How to Create User Models without Researching App Users?
How to Create User Models without Researching App Users?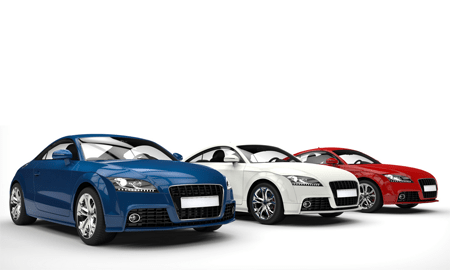 Experienced testers know that a software testing process is much more efficient if user models are used. So, creation of suitable user models should be an integral part of any web site testing, desktop testing or mobile application testing.
Elaboration of appropriate user models requires substantial researches of the application end-users. Sometimes due to time and budget limitations a project may not provide the researches. In this case a software testing company recommends creating models basing on the general user types.
In General, Users of Almost any Software Product can be Divided Into:
technophobes;
savvy users;
impatient users.
One can easily find representatives of any of the mentioned categories among friends, neighbors, relatives. In course of mobile testing, desktop testing or web site testing a tester should imagine what application features may cause difficulties for each user type.
It is also helpful to consider age of the users. There is no doubt that users of different age interact with software differently. So, it is useful to imagine what may frustrate or confuse an elderly person, a teenager and a child. Elderly people often interact with applications like technophobes, teenagers prefer to switch from one program to another, children usually like to explore software products and repeat actions.
Learn more from QATestLab
Related Posts:
Article "tagged" as:
Categories: