How select only one platform for mobile testing?
How select only one platform for mobile testing?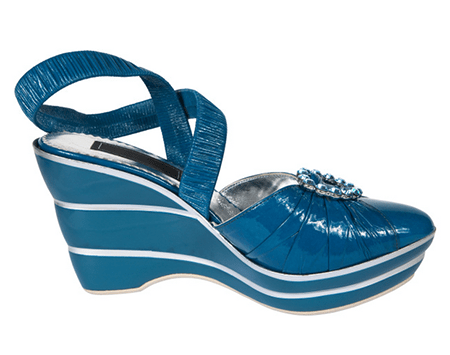 Planning mobile application testing, desktop testing or web site testing one should decide on what platforms to perform testing works.
Today there are a great number of mobile and desktop devices, as well as web browsers, and there are several popular operating systems. This gives plenty of possible platform configurations. Besides new devices and software products often appear. A software testing company must select from this abundance suitable platforms for testing.
The choice is more difficult for mobile testing, as there are a lot of different mobile platforms configurations. Mobile projects often have very tight time limitations, and because of this or other constrains it may be possible to utilize only one platform for manual and automated testing.
It Means That Testing Activities Involve:
only one mobile device;
only one mobile operating system;
WiFi and one another network type;
testing of the application in only one language, most often in English.
In such case one can base on different approaches.
2 Common Approaches in This Situation Are:
to choose the device that is mostly preferred by potential users; this way testers can make sure that a large part of users won't have serious problems with the tested software;
to choose the device that most of all causes problems to users and to developers; in this case most problems that are overlooked by the developers can be found and fixed.
One can be guided by other considerations depending on the project.
Learn more from QATestLab
Related Posts:
Article "tagged" as:
Categories: