Test Goals: Offensive & Defensive Approach
Test Goals: Offensive & Defensive Approach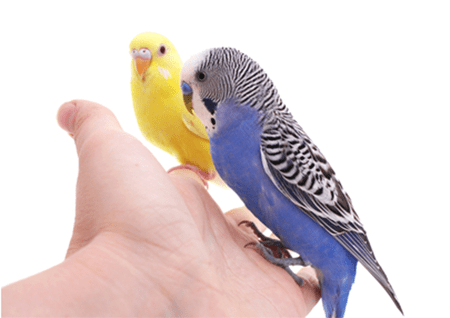 There are no doubts that correct setting of test goals plays key role in every web site testing, desktop testing and mobile application testing.
As a rule, testers must determine test objectives basing on the project specificity and their experience, and knowledge.
There are 2 widely used approaches to establishing test goals: offensive and defensive. But one shouldn't blindly follow them without thinking. A professional software testing company knows that there are always exceptions.
Examples of Exceptions From Offensive and Defensive Approaches:
Testing of just created software product for sales demonstration. Testers should check if scenarios for demonstration work properly. At first glance it seems that defensive approach should be used in this case, but it appears that offensive approach is more suitable in this situation.
Checking if the program complies with some laws and policies. After careful researches and study of the project it turns that offensive approach will be more effective in this case; although one may assume that defensive approach should be applied.
Besides, one mustn't forget that every mobile testing, desktop testing and web site testing requires custom approach. Ability to determine fast and properly what test goals are the most suitable for the project comes with practice and experience.
Learn more from QATestLab
Related Posts: