How to Prepare for Mobile, Desktop or Web Testing?
How to Prepare for Mobile, Desktop or Web Testing?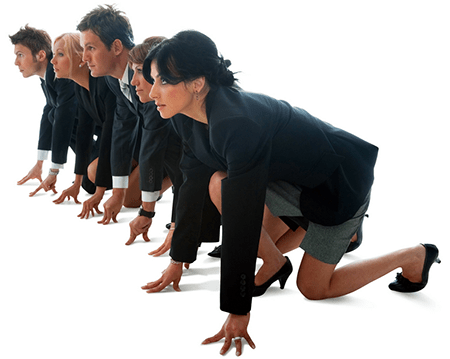 Planning a testing process, one should familiarize oneself with the project, system under test, and perform some researches.
Testers should take into account lots of various factors in order to plan mobile application testing, desktop testing or web site testing thoroughly.
Planning Software Testing it is Necessary:
To study market of software and find out what kinds of software products are currently popular, what qualities, functions and features successful applications, similar to the one under test, possess.
To learn the project documents. Requirements, specifications and other documentation give much information about the program and its peculiarities.
To familiarize with the platforms selected for manual and automated testing of the software product. It is wise to learn how to work with them and get to know their problems and advantages.
To research the end-users of the tested application. To determine what tasks they will solve with the program, under what conditions they will mostly interact with it, what problems and inconveniences they may face.
A software testing company claims that clarifying these issues helps to plan and to prepare for any web site testing, desktop testing and mobile testing properly. Good preparation allows finding out on what aspects to concentrate attention and testing works.
Learn more from QATestLab
Related Posts:
Article "tagged" as:
Categories: