What to Inquire About Users Before Software Testing?
What to Inquire About Users Before Software Testing?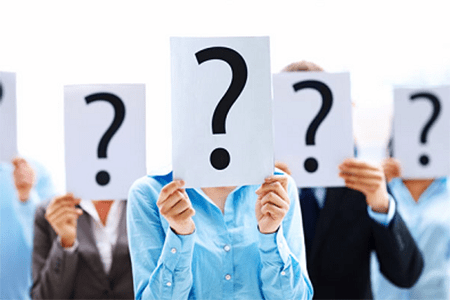 Efficiency of mobile testing, desktop testing or web site testing depends upon researches of the project and the system under test. One of the most important points in these researches is study of the product end-users.
If there is no information about the software users or the information is incorrect the whole testing process may be useless. A software testing company will confirm that this is particularly true for mobile application testing.
It is known that mobile devices and thus mobile software products can be utilized under diverse environments conditions; they can be interacted in various manners. This creates innumerable number of test scenarios. So, testers must determine what scenarios are typical for the application users.
Preparing for a Testing Process it is Necessary:
to study thoroughly the software users; one shouldn't plan manual or automated testing relying on guesses and assumptions that aren't backed up by researches;
determine age, education and other information about the users;
find out their skills and experience of work with modern technologies;
get to know what problems they are going to solve with the help of the program;
to inquire what are their fears and motivations;
to learn under what conditions they will interact with the system.
In order to gather the needed information it is wise to talk directly to the end-users and to the development team. If there is no possibility to communicate with the users, one may ask about the users those who know them.
Learn more from QATestLab
Related Posts:
Article "tagged" as:
Categories: