How to Choose a Suitable Test Management Tool?
How to Choose a Suitable Test Management Tool?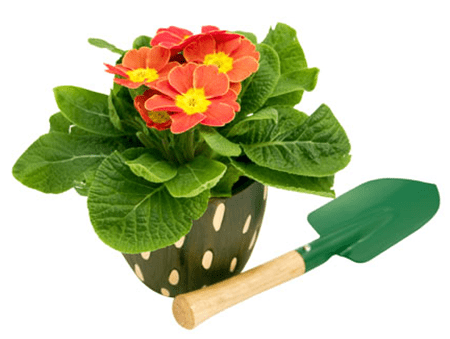 Test management tools are always used in course of web site testing, desktop testing and mobile application testing.
They help to plan various testing activities, track the progress of manual and automated testing, store various information about the tests, like test results, report the status of the testing activities.
Certain tools combine functions of an error tracking system and test management tool, for example, JIRA. Some test managers prefer to use an Excel file as a test management instrument in course of software testing, though it doesn't have the specific functions.
Choosing a Test Management Tool, it is Wise to Pay Attention To:
whether its free analogues are available;
updating mechanism of the instrument;
folder structure for test cases, it should be adjustable to a project needs;
whether the history of the updated test artifacts is properly maintained;
whether it is convenient and easy to insert data into test cases;
functions of prioritization and sorting test artifacts;
association of the test management tool with other instruments, like error an tracking system, instruments for automated testing and so on;
performance of the instrument, good performance capacity of the test management tool is important for large projects, as many project members will interact with the tool at the same time.
There are many other aspects that should be considered while selecting a test management instrument.
Learn more from QATestLab
Related Posts:
Article "tagged" as:
Categories: