Why Problems Happen During Mobile Testing
Why Problems Happen During Mobile Testing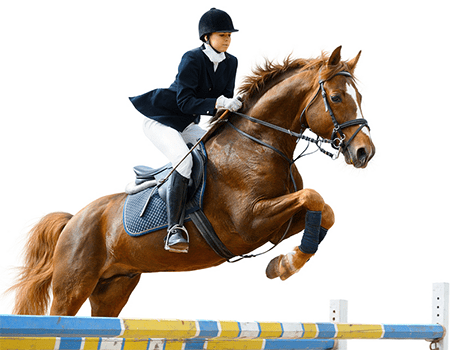 Nowadays any software development, as well any web site testing, desktop testing and mobile application testing, is always challenging. Plenty of factors and conditions must be taken into account.
Even thoroughly elaborated test plan, strategy and arrangements cannot guarantee that the process will be smooth and all the activities will be done according to the plan. Software products are complex and big systems. Besides information technology is rapidly advancing at present. This relates to mobile testing in particular.
Unexpected Problems May Occur During Mobile Application Testing Because:
Mobile devices and mobile applications support a lot of functions and features, receive and handle various data. So, it may be infeasible to provide test coverage for all the issues.
Mobile technology is evolving at a great pace. The existing instruments and equipment may appear to be obsolete for the program under test. So, testers will have to spent additional time and efforts on finding the solution.
People are less patient and tolerant to mobile applications than to desktop ones. Discontented users often complain about mobile software on public platforms or give poor rate to it. That is why usability testing of a mobile software product may require additional attention.
A professional software testing company wants its testers to consider these and other factors, proceeding to mobile application testing.
Learn more from QATestLab
Related Posts:
Article "tagged" as:
Categories: