Top 8 Trends in Mobile App Development for 2020
Top 8 Trends in Mobile App Development for 2020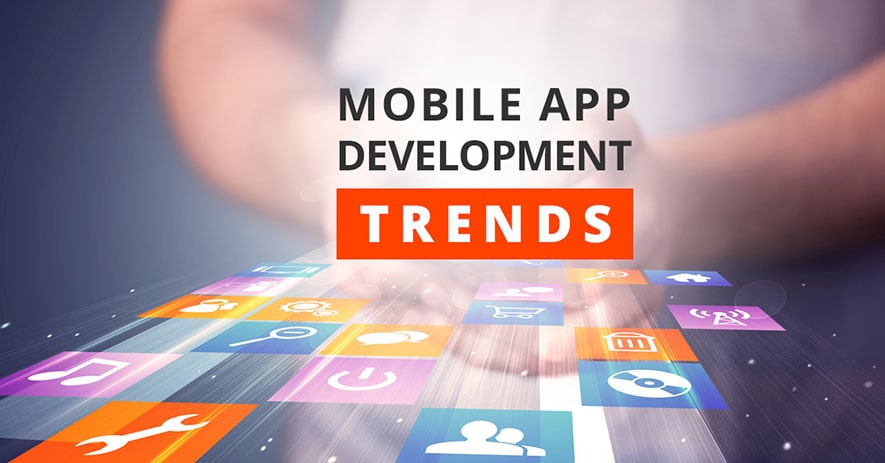 According to Statista, the mobile application market will reach a turnover of $188.9 billion by 2020. That makes the future of mobile apps look promising. To take leading positions on the market you need to have a clear understanding of what your customers expect to see in their apps. Today we are going to talk about 8 mobile technology trends to shape the future of mobile development in 2020.
1. Internet of Things (IoT)
Internet of Things (IoT) is rapidly gaining popularity and does not plan to lose ground, becoming one of the hottest mobile app trends 2020. The main aim of IoT is to organize a network of smart devices and establish a constant exchange of data between them via the Internet. Recent developments in this area allow users to control this process using smartphones.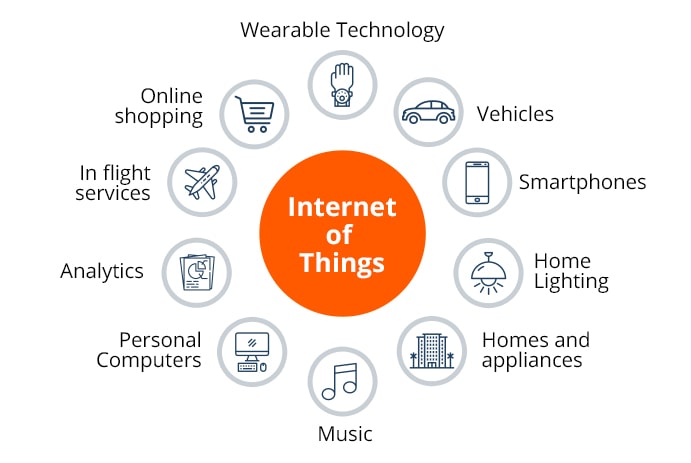 In 2020, app development for the IoT will become even more popular. Mobile interfaces will require high speed and enhanced data protection. Among the industries, where the demand for IoT apps is going to be significantly high, we would point out medicine.
2. Augmented/Virtual reality (AR/VR)
AR and VR technologies offer the most realistic user experience, especially if applied in gaming. In 2020 more companies are going to take advantage of VR/AR technologies as tools for market promotion. For example, Instagram already uses AR filters, and its competitors are adopting the same technology to remain viable and stay in business.
3. Chatbots
Chatbots are convenient as they give users personalized answers in real-time and do not require special maintenance. They are adopted by the largest messengers, such as Facebook, Slack, and Skype. There is also an option for small companies to implement a chatbot in an existing native application.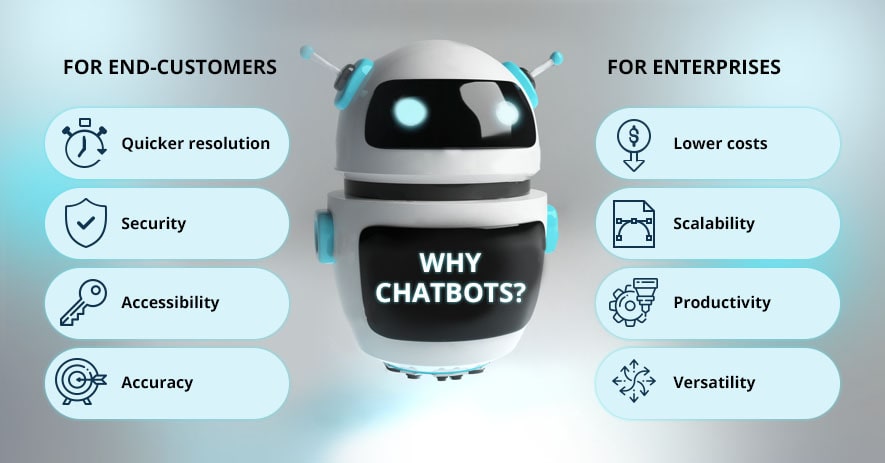 Chatbots can significantly improve the functionality of a mobile application. The interactive interface increases the engagement of the audience and contributes to the popularity of the application. Besides, a chatbot, built into the application, will eventually give more and more accurate answers to customer requests. These and many other advantages are guaranteed to bring mobile apps with chatbots to the top ratings in 2020.
4. Artificial intelligence (AI) and Machine Learning (ML)
AI has been among the hottest app trends in digital technology for the last several years. Combined with machine learning, technology shows impressive results when applied to big data. The combination of these technologies helps mobile applications to analyze incoming data, and offer personalized services for each customer. Taking into account such a positive influence on business processes, we can assume that the AI and ML technology are going to be a hot apps trend in 2020.
5. Instant applications
Since 2016, this quality of the app can be checked by running the program from Google Play in the instant application mode. This option works only with native applications and does not require the user to download and install the full version of the app. Instant applications require less space but give only a general idea of their functionality. Their main task is to form a positive impression on the user and encourage him/her to purchase the original version.
Great examples are New York Times crosswords, Red Bull mobile television, and Skyscanner.
6. Applications for wearable devices
Sales statistics of wearable devices suggests that they have every chance to turn from an accessory into essentials. People buy them to monitor their body condition and form healthy habits: count calories, measure heart rate and pressure, drink enough water, and monitor sleep phases. And also such gadgets demonstrate the status of their owner.

Wearable devices are controlled using mobile applications, so in 2020 their development will be in demand. The choice of customers will be affected by their availability in the market, as well as the ratio between price and functionality.
7. Mobile payment instead of bank cards
Shopping methods change gradually, but constantly. First, the world switched from cash to bank cards. Now mobile payment systems such as Paytm and Google Pay are popular. According to a study by ResearchAndMarkets, in 2023 in India alone, the payment application market will grow to $7 billion.
Given the positive trends in the development of mobile commerce, and the loyalty of the audience to electronic wallets, we can say for sure that next year applications for mobile payment systems, such as Apple Pay, will continue to crowd out plastic cards.
8. Blockchain
Blockchain has taken electronic transactions to a new level. The technology applies primarily to the security and transparency of transfers, especially in the financial and logistics services industries. Cryptographic methods, such as those used by Bitcoin, allow you to keep records of each payment decentralized, minimizing system vulnerabilities.
In 2020, requests for the introduction of blockchain technologies in mobile applications will expand from financial corporations to the healthcare sector and retail, so blockchain will remain one of the demanded mobile trends.
Conclusion on mobile application development
Mobile apps have long been a part of our daily lives, but, as the above trends in mobile development show, there is always room for new ideas. Study trends, set goals, create – and let us take care of the quality of your app.

For 6 years, QATestLab has been testing apps on mobile devices, and today our mobile testing team unites 35 dedicated QA engineers. We keep pace with all the latest application development trends and are ready not only to conduct thorough testing of your app but always provide you with useful advice and suggestion on improvement.
Learn more from QATestLab
Related Posts:
Article "tagged" as:
Categories: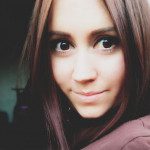 Asha Jane Brown
has more than 2-year experience in blogging and copywriting, copyediting and proofreading of web content.
View More Articles