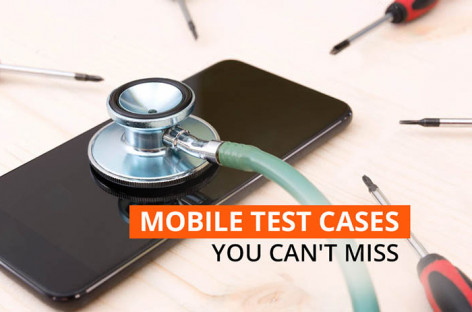 Efficient mobile testing requires proper preparation. Creating mobile app test cases rationally helps you to find a lot of issues that affect both functionality and user experience. Today we decided
Read More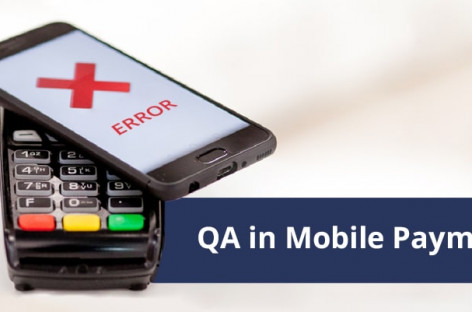 Today's life requires speed. The desire of consumers to get the goods and services whenever they want becomes more and more strong and pushes business to develop advanced technologies. This
Read More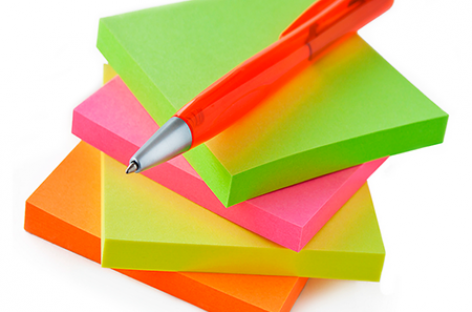 Testing became an integral part of any software development process. Success of the constructed application in production greatly depends upon properly executed mobile testing, desktop testing or web site testing.
Read More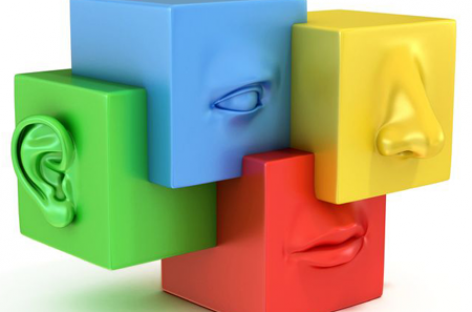 Nowadays there are plenty of different smart devices. Technologies are rapidly evolving and today we can work with divers smart, friendly and useful devices and software products. This variety of
Read More
While I conducted the study a new solution for Android appeared. TestDroid is a plugin for Eclipse that allows you to record tests (record & play) in the Robotium format.
Read More