How to Define Technologies Used Mobile App?
How to Define Technologies Used Mobile App?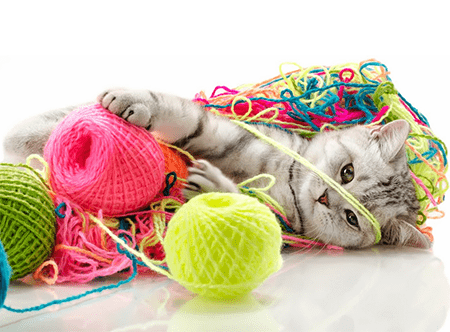 Information technologies become more and more complex and sophisticated. New types of software products emerge and get integrated with each other so that it is hard to tell to what type of applications a program belong.
One should know for sure what software is under test in order to perform quality mobile application testing, desktop testing or web site testing.
It may be difficult to determine whether a mobile application is native, or it is based on web technology. Web and native mobile technologies are so interwoven in mobile software that most of mobile programs comprise native and web elements.
This complicates mobile testing, as manual and automated testing of software elements based on various technologies require different methods and approaches.
Complex Mobile Applications May Be:
Programs that can be uploaded to a store, downloaded and installed on a mobile device as native software products. But they comprise a simple web browser and reach their content through the web as any web application.
Programs that need library of a web browser and seem to be ordinary web applications. But many functions and features of such software can operate without a browser and Internet connection.
It is hard even for a skilled and experienced tester to figure out all these things on his or her own. That is why a software testing company recommends its testers to ask the development team about peculiarities of the application under test.
Learn more from QATestLab
Related Posts:
Article "tagged" as:
Categories: