Why to Test Functioning of Location Services?
Why to Test Functioning of Location Services?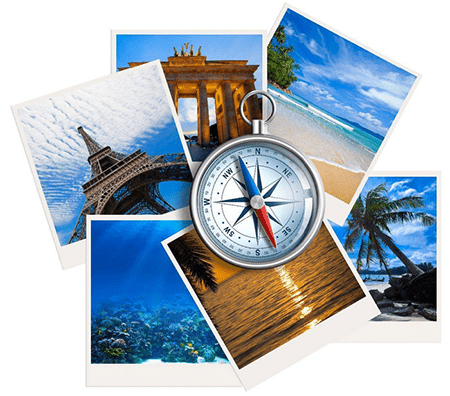 Since the users take tablets and smartphones with them everywhere and mobile devices are used in various places, necessity of determining position of the device and user arouses.
Information about location of a tablet or smartphone is utilized in various mapping programs, software products offering goods and services basing on the user location and many others.
There are several technologies for determining the user position. They rely on wireless networking connection.
Among Commonly Used Are:
GPS;
WiFi hot points;
cellular towers;
movement sensors, like gyroscope and accelerometer.
For determining accurate location several of the mentioned technologies are utilized simultaneously, for example, GPS and movement sensors of the mobile device. Experts in web site testing, desktop testing and mobile testing claim that movement sensors can even detect direction in which the tablet or smartphone is pointing at the moment.
Determining of the user location starts many processes on a mobile device, and a lot of mobile applications provide custom content basing on it.
A software testing company advises its testers to find out if the tested software product relies on the user position. If it does, it is necessary to include checking of location services operation and their interrelation with the tested system in web site testing on tablets and smartphones or mobile application testing.
Learn more from QATestLab
Related Posts:
Article "tagged" as:
Categories: