How not to Fail an Interview for a Position of Software Tester?
How not to Fail an Interview for a Position of Software Tester?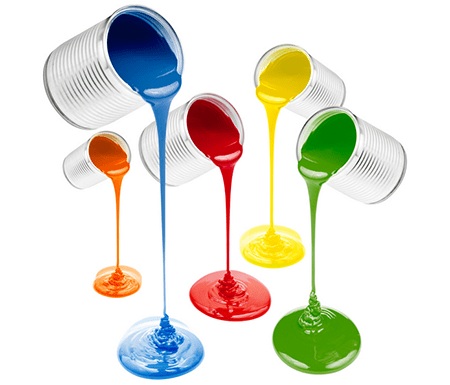 Usually at the beginning of an interview an employer asks an applicant to present himself or herself. One should make a good impression to set the conversation in the right direction. The most important thing is to act confidently and provide well considered answers.
One May Start With Such Points:
person's name;
educational background;
software testing certificates, if any; they may prove that the applicant is interested in manual or automated testing and have some theoretical background it this field;
work experience in mobile testing, desktop testing, web site testing;
brief personal information, interests and hobbies.
Sometimes an employer may not be interested in the applicant's personal information and ask him or her to skip one of the points above. That doesn't mean that the candidate has failed the interview, and the software testing company will not hire him or her.
Often there are several candidates applying for the same position. In this case it is hard for an employer to listen to everything they have to say as it takes a lot of time. So, it's of great importance to give clear and concise answers.
Any software testing company wants to hire highly-qualified professionals with good thinking and problem solving skills. That is why it isn't recommended for a candidate to say that he or she doesn't know the answer to a question. It is wise to think the question over and then to give the best answer he or she can.
Learn more from QATestLab
Related Posts:
Article "tagged" as:
Categories: