How to Success in Automated Testing?
How to Success in Automated Testing?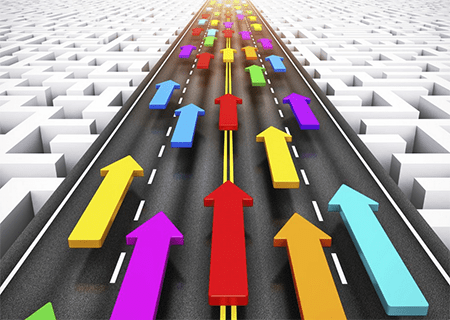 If you decided to achieve progress in the automation testing field, you would need to move from manual to automated testing. There are no any predetermined strict canons of how to do it, but there are some tips that can help.
Any software testing company can confirm that if a tester clarified for himself the rules and peculiarities of manual testing, he has a chance to move to the field of automation.
Those, who used to execute manual tests and want to become automated test engineers, may not know how to start, especially if their current tasks do not assume automation, and there are no requirements for automation at their fingertips.
They may begin with discussing with the project manager advantages of the automating the regression tests.
Here are Some Tips for Novice Automated Test Engineers:
At the beginning automation of the uncomplicated repetitive test cases will be the best. The repetitive test cases can be easily found by those, who are good in manual performing of mobile testing, desktop testing and web site testing.
Determine the optimal automation tool for the current project. One may do it after searching for information about different types of such instruments on the Internet. If no finances are provided for automated testing tools, one may utilize one of the free instruments, for example, JMeter or Selenium.
Learn more from QATestLab
Related Posts:
Article "tagged" as:
Categories: