Career Opportunities: Manual vs Automated Testing?
Career Opportunities: Manual vs Automated Testing?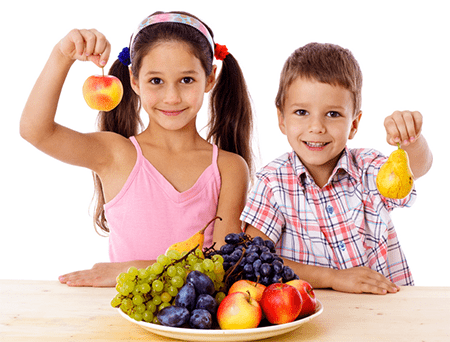 There is a misconception that manual testing is a very easy job, and everyone can cope with it. In fact, manual testing requires certain skills without which no task can be performed correctly and efficiently.
It is not a secret that without manual testing there would be no automated testing, so both these areas provide good opportunities for career growth.
3 Points That will Help to Build a Career in Software Testing:
Practice. One needs to practice in automating tests and not avoid unfamiliar issues; only then one will get the necessary experience. Today there are many test automation technologies specially designed for mobile application testing, desktop testing or web site testing that firstly may look very complicated and confusing, but it shouldn't be the reason to give up.
Confidence. With a little practice, one will feel more confident and not afraid to go further and work harder. Every software testing company is interested in specialists with some experience in manual and automated testing. Therefore, it is necessary not only to determine which type of testing to choose for a career – manual or automated, but also to polish skills in these both directions.
The Right Choice. It is wise to have basic skills in various activities, and become a specialist in the chosen field. One should have fundamental knowledge and gradually move to more and more complex tasks. It is necessary to implement new skills wherever it is possible, and the result will soon arrive.
Learn more from QATestLab
Related Posts:
Article "tagged" as:
Categories: