What Attracts Attention to A Resume on QA Position?
What Attracts Attention to A Resume on QA Position?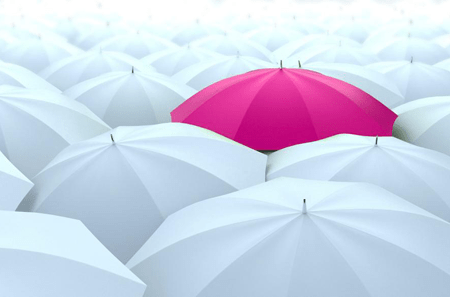 How can one ensure a software testing company that he or she is a good specialist? The best idea is to put the accomplished projects in the resume. One shouldn't write much about them, just in brief. Describe the problem and how it was solved.
One should be ready to answer questions about these accomplished projects and experience in web site testing, desktop testing, mobile testing. The answers shouldn't be too long, but they shouldn't be several lines either. Tell how you started working on the project, the course of work and how the project was finished.
One of the important things that should be mentioned in the resume is subjects one studied. If one has some IT skills, there is a big chance that this person will be chosen among the others. So, if one has some knowledge in IT, it should be put in the resume. Also one can put knowledge of operating systems besides Windows, such as Aix, Solaris. The mentioned information should be put under the title "Related Skills".
Certifications in software testing will make one look serious. The most famous one is ISTQB; a lot of companies prefer it.
Keep learning, more skills will always give you an advantage. A professional should know the bases of everything. If one mastered manual testing, it is a good idea to take courses in automated testing.
Learn more from QATestLab
Related Posts:
Article "tagged" as:
Categories: