How to Find More Bugs with Exploratory Testing
How to Find More Bugs with Exploratory Testing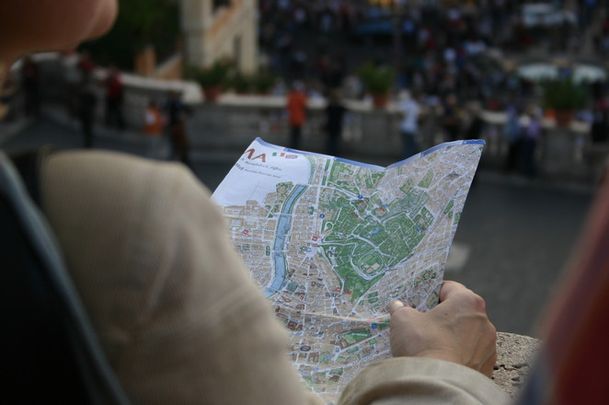 Practice shows that test managers tend not to use exploratory testing in IT processes they manage. Instead, they often rely on automated testing or specification-based functional testing.
Luckily, the situation is changing, and a growing number of testers use this technique in their work. If implemented wisely, this software testing type is a powerful method for detecting unexpected, previously unlooked-for bugs. For that, several basic exploratory testing techniques can be marked out.
What Are the Most Common Exploratory Testing Approaches?
In this method, black box testing is used. Testers see the software in the way end users will see it. This approach is creative and intelligible but may be ineffective for detecting severe bugs.
Scenario-based. This technique implies usage of predetermined scenarios with generally described testing steps. The disadvantage is that the opinions of end users may not coincide with the scenarios.
Strategy-based. In this case, testers know a lot about a product, including its architecture. Based on that, they thoroughly test the software according to overall strategy. Their creative thinking and ability to learn are also important for this method. Unfortunately, novice testers usually don't know a product well enough to effectively contribute to this approach.
Feedback-based. Here, testers work according to freestyle technique but collect useful data, such as test coverage, logs, customer feedback, history of bug reports, etc. Based on this, they make adjustments to their strategy and pay heightened attention to the most problematic areas of the software under test. The trick is not to get lost in collected information but make the best out of it.
Learn more from QATestLab
Related Posts:
Article "tagged" as:
Categories: