Hacking: Pluses and Minuses
Hacking: Pluses and Minuses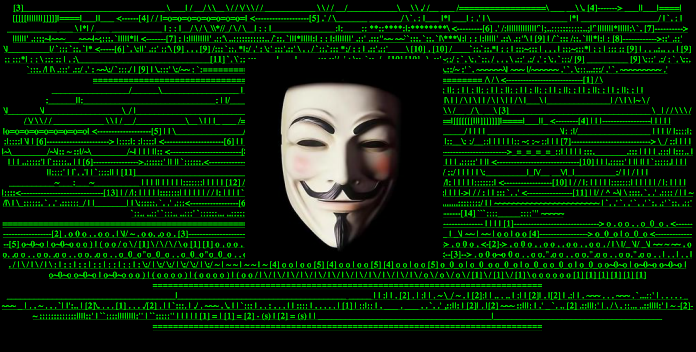 Nowadays hacking is rather popular. Some people are engaged in hacking activity because of personal illegal profit, using confidential or personal information for blackmailing or something like this. For others, it is just the way to have some fun.
What troubles can hacking cause?
Because of hacking, personal and confidential information will be available for unauthorized users.
The hacker's attacks cause security breaches that may have awful consequences – unauthorized access to all data, possibility to change system settings.
It is the way to violate somebody else's privacy – illegal access to personal data.
Hacking may interrupt the proper work of the system – failed money transactions, disrupted operating cycle.
Such attacks can damage important data – the top secret passwords and accesses may be lost.
Of course, the hacking activity can be quite dangerous and cause terrible results. But, nevertheless, in some cases, hacking may be very useful tool for both the end users and the IT specialists.
By hacking means, it is possible to restore the lost or forgotten information, for example, passwords. Usually, all passwords are stored and scrambled in the form of hash. And if you know where to look, you will easily get the required password.
In order to define the vulnerabilities of the system, penetration testing is performed. In this situation, the hacker's attacks are imitated. The testers try to follow the hacker's steps and use various ways to get access to the system.
Hacking helps to take the measures for preventing possible security breaches and gaining unauthorized access in the case if such measures are taken by the security specialists.
The developers of software products try to prevent potential malicious attacks with the help of different types of security testing.
Learn more from QATestLab
Related Posts:
Article "tagged" as:
Categories: