7 Types of Security Testing
7 Types of Security Testing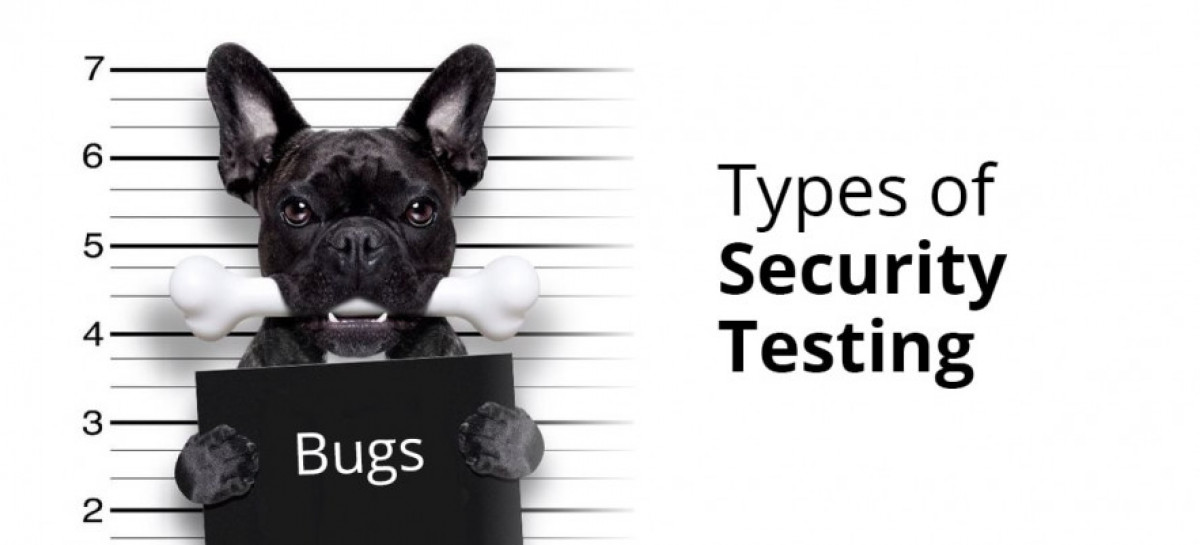 More than 500 million computers connected to the Internet 10 years ago. Presently, nearly half of the world's population uses the Internet. Together with its popularity and access to information appeared risks.
Nowadays, all current software products go through detailed security testing as there is a high possibility that hackers will try to steal confidential data and use it for their own profit. The end users provide information of a different kind while using web apps or programs. Of course, the majority of them are worried about the level of security for their data.
There are several types of security testing. They prevent complex scumware and devious means of hackers attacks.
What are the types of security testing?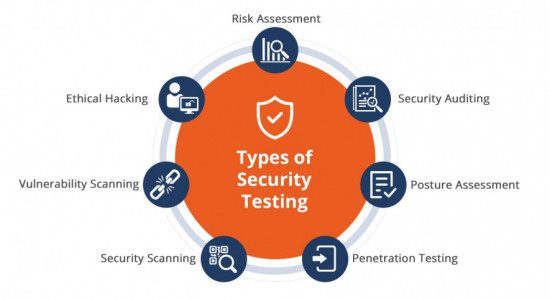 Vulnerability scanning
– the automated detection of system vulnerabilities. The special programs check computer systems or applications to detect the weak points. The drawback of vulnerability scanning is that it can accidentally end in a computer crash if a system defines this scanning as an invasive one.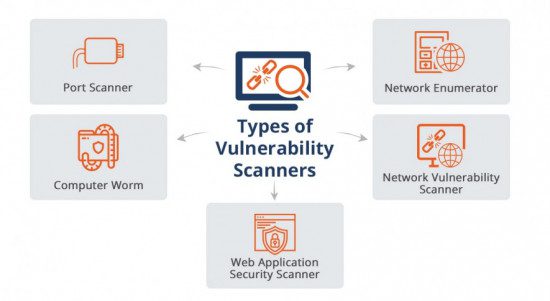 Security scanning
– the definition of the weak points in the security of network and system. It is aimed to assess the general security level of the system. Such programs simplify the automated analysis of a program/website/application.
– the imitation of malicious outside attacks. It is conducted to determine the system security. This type of testing consists of the following phases: inspection, scanning, getting access, controlling access, embracing tracks.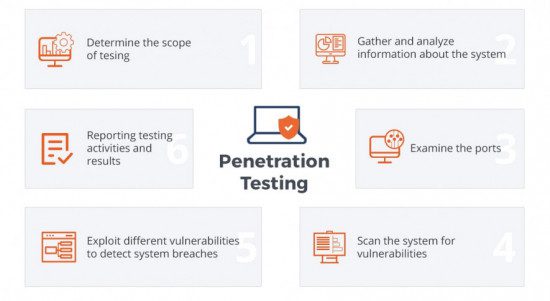 Risk assessment
– the process of reviewing and analyzing the potential risks that later will be prioritized and the possible way of their preventing will be created. The components that carry the highest risks must take extensive testing. The successful risk assessment testing depends on the formalization of the process.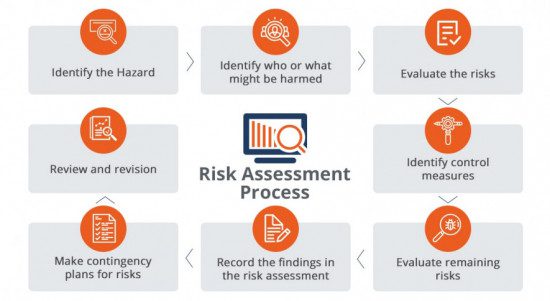 Security auditing
– the procedure of defining security flaws. In some cases, one code line can be checked separately. It is one of the main types of security verification. Security auditing analyzes the security of the system's configuration and working conditions.
Ethical hacking
– the attempts of the classified specialist to penetrate the system in the same way as malicious hackers may do that. An ethical or a white hat hacker is a security professional who uses his skills in a legitimate manner to reveal the system/program defects.

Posture assessment
– the combination of three checks to get the full picture of the system or organization security. These checks are risk assessment, ethical hacking, and security scanning.

No one can feel safe on the Internet. The consequences of an intrusion differ strongly: from wasting time to fix some issues to losing money or personal data. The best way to protect is to refer to a reliable software testing company able to guarantee the security of your product.

Learn more from QATestLab
Related Posts: