What Is WPA (Wi-Fi Protected Access)?
What Is WPA (Wi-Fi Protected Access)?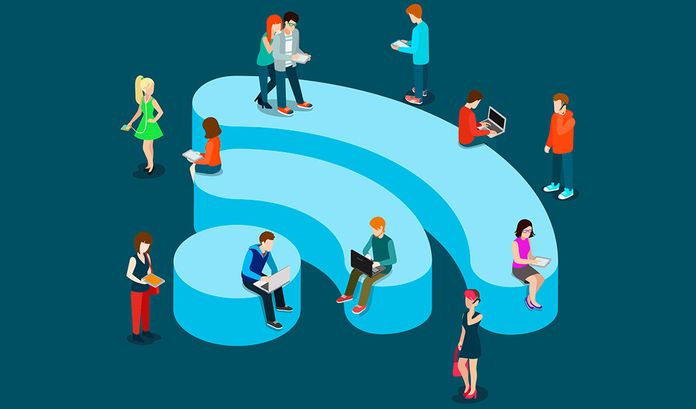 Wireless networking has become very popular and many people were and still are not interested in the way the data is sent through the air and how this information can be protected. But the security issues are in the focus. The original Wi-Fi security standard was WEP (Wired Equivalent Privacy).
And, unfortunately, only a password cannot fully protect the data. So WEP was replaced by the improved standard, WPA.
WPA is an abbreviation for Wi-Fi Protected Access. It is a security standard that provides a protected connection to the wireless internet network. The point is that WPA ensures a user authentication and more sophisticated data encryption. TKIP (Temporal Key Integrity Protocol) is its encryption method. This protocol has a specific structure:
a function of per-packet mixing,
checking for message integrity,
a vector of extended initialization,
a re-keying mechanism.
WPA deals with two different markets: consumers and enterprise. That is why two its versions are available.
What Are the WPA versions?
WPA-Personal is suitable for home usage and for small offices. It does not require an authentication server. The same 256-bit authentication key is used by every wireless device.
WPA-Enterprise is used by large companies and it requires RADIUS authentication server. It ensures the automatic key generation.
Thus, a high level of system protection is a must-have. As a result, the specialists of software testing company perform several types of software testing, especially those ones, that are connected with the system, security.
Learn more from QATestLab
Related Posts:
Article "tagged" as:
Categories: