What are Common Convictions About Testers?
What are Common Convictions About Testers?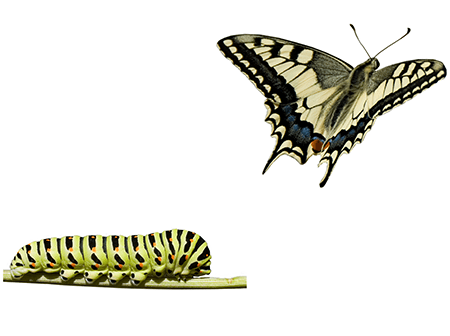 It appears that software testing is always in the shadow of writing code. Few people realize the true values and significance of manual and automated testing for success of the constructed software product.
Underestimating and negative attitude to web site testing, desktop testing and mobile application testing create an unpleasant image of those, who perform these works.
Common Wrong Beliefs About Test Engineers Are:
Testing is a tedious and monotonous activity. This is a subjective opinion, for some people it may be boring, others find it exciting.
Testers want the project to fail and do everything they can to achieve that. Quite the contrary, they do their best to improve the system quality; that is the reason of their joy when they find defects.
No special training and knowledge are needed for a tester. A professional tester has to be an advanced user of various operating systems and browsers, know testing methods, techniques and approaches, be attentive, creative and fast learner.
Testers know nothing about an application back-end, programming languages and principles of work of software products. As a matter of fact, all professional testers are familiar with the mentioned issue. Some types of testing, like security testing, load testing, regression testing, require skills in programming for automating the tests.
There are no career opportunities in the field of software testing. Actually it is possible to build a meteoric career in a software testing company if the person is talented, possesses necessary skills, hardworking and learns fast.
Learn more from QATestLab
Related Posts:
Article "tagged" as:
Categories: