How to Explain an Intermittent Error?
How to Explain an Intermittent Error?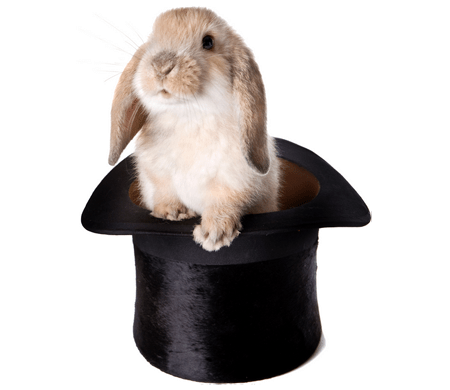 Intermittent software bugs complicate any web site, desktop or mobile testing. It is necessary to determine why they happen and how to repeat them in order to assure quality of the application under test.
A professional software testing company recommends to elaborate several theories explaining the intermittent error.
The Theory Should:
be well-thought-out;
base on observations and exploration of the issue;
be probable.
If a tester has no ideas why and how the defect occurs he or she should communicate with other people who might give useful information. They may suggest some explanations of the software bug as well.
The People That Should Be Asked About an Intermittent Error Are:
the software engineers;
coworkers that could have dealt with similar problems;
those who witnessed the occurrence of the software bug.
It is wise to talk with these people even if the tester has its own feasible explanation of the defect. Performing software testing, one should be open minded and impartial, especially when searching explanation for an intermittent error. It is recommended to check all the probable theories and do not hold only to the one you like.
Learn more from QATestLab
Related Posts:
Article "tagged" as:
Categories: