How to Get CSTE Certification?
How to Get CSTE Certification?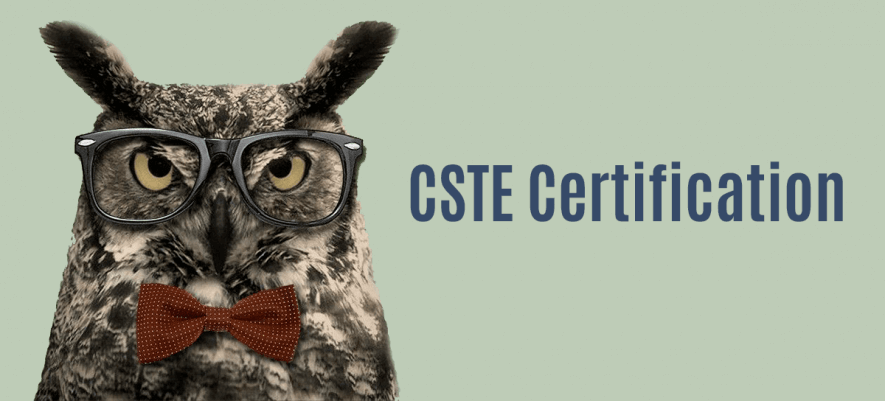 Note: This article was updated in October 2018
The Certified Software Tester (CSTE) certificate accredits basic qualification skills and maintains the educational program in software testing. CSTE also defines the person's competence in quality assurance (QA).
To get sure that this document will provide a person with more than just a stamped piece of paper, view main aims of this certification:
To determine the tasks and duties connected with the testing software
To prove a person's ambition to develop professional skills
To provide materials to prepare for the accreditation
To organize courses, seminars, and exams
Let's have a look at the CSTE main characteristics as compared to other popular certifications such as ISTQB and CAST.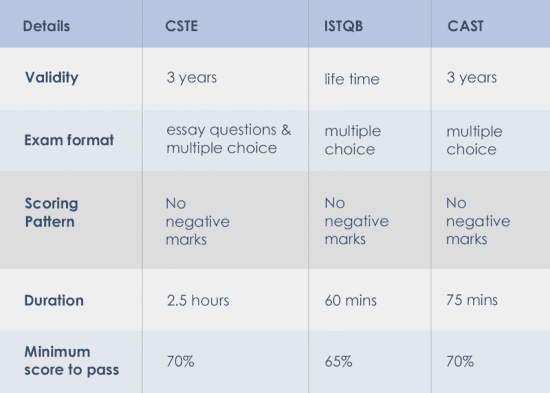 Benefits you get
New skills and experience is great but what benefits shall I have after getting this certification? Plenty of them. Statistics show that:
15% of people received a money bonus between $200 and $2000
13% got a salary boost ranging from 4% to 40%
Non-monetary bonuses were:
35% were acknowledged at personnel meetings
25% got the job promotion
Many people earned rewards, gratitudes, and management recognition
The approximate image of a certified software engineer looks like this: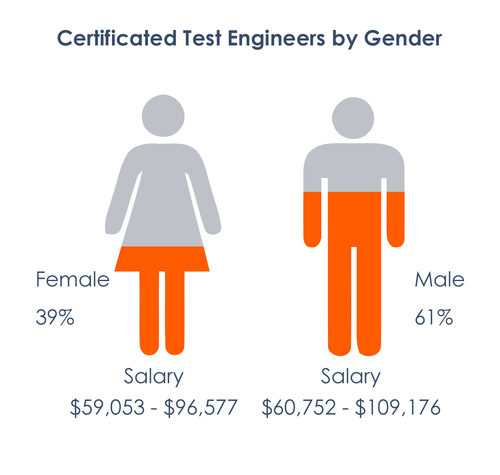 Applicant requirements
The first condition is that a person must have a 4, 3 or 2-year degree from the accredited college-level institution with the 2, 3 or 4 years of experience correspondingly. The experience must be in the field of information service.
The second condition is that a candidate must have at least 18 months of working experience covered by the CSTE certification.
The Certified Software Tester (CSTE) certificate is quite authoritative, and it costs $350 or $420.
CSTE test work
The test itself consists of two parts:
100 questions for multiple choice
12 questions for short answers or essays
Each part lasts 75 minutes. One should pass no less than 70 % of tests from every part.
Hope that this information helped you to make the right decision. Nothing is easy, but self-improvement, especially in the professional field, brings much more satisfaction than difficulty. Go for it!
Learn more from QATestLab
Related Posts:
Article "tagged" as:
Categories: