Why to Adjust Tools for Load Testing?
Why to Adjust Tools for Load Testing?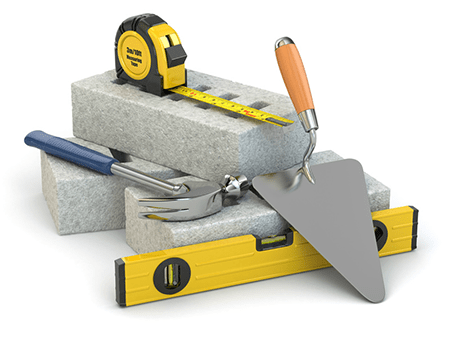 It is known that any web site testing should include load testing. It allows to determine whether the system is ready to proper function under real life conditions, when certain number of users interacts with it at the same time.
Load tests are performed by specialists of automated testing. The tests require utilization of some tools. Nowadays a lot of instruments for various kinds of load testing appeared. Some of them are commercial, some are open source.
There are managers, who believe that the more expensive the tool is, the more accurate test results it provides. Such approach is totally wrong. The suitable tool simulates behavior of the application end-users as natural as possible. But no tool knows how the end users of the tested software product behave. So, any tool must be adjusted to the system, its end users.
In Order to Adjust an Instrument for Load Testing it is Necessary:
to learn behavior of the users, what they are going to do on the web application, what problems they are going to solve with the help of it;
to study the software architecture, functionality and back-end;
to analyze what processes are triggered by the user interaction with the web application, how the interaction influences various levels of the system.
Properly adjusted tool provides more reliable test results and increases effectiveness of load testing, performance testing, reliability testing, volume testing.
Learn more from QATestLab
Related Posts:
Article "tagged" as:
Categories: