Why is Narrow Specialization Valued in Software Testing?
Why is Narrow Specialization Valued in Software Testing?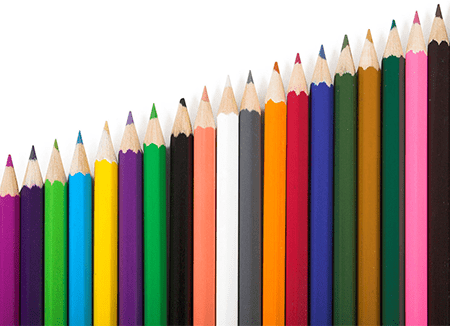 Information technology is one of the fastest developing fields, and it is still rapidly evolving. Today one person cannot be expert in all aspects of information technology as the scope of information is huge in any of them. This tendency is observed in software testing as well.
Testers with different skills and knowledge are frequently required for quality web site testing, desktop testing and mobile application testing. As a rule, specialists in manual testing, with certain domain knowledge and specialists in automated testing are involved in a project.
At present testers with deep narrow specialization are highly valued.
Among Frequently Required Testers are Testers Specializing in Verifying Quality Of:
mobile software products;
web software products;
applications adjusted to wireless technology;
programs adjusted to VoIP technology;
banking software products;
e-commerce software products.
Every type of the mentioned applications has its peculiarities of work, pitfalls, risks. One tester cannot know all the types in details.
Besides, testers with the domain knowledge are frequently involved in testing processes as without profound knowledge in the application domain it is often impossible to execute proper functional testing. In this case one will only verify obvious functions but will not be able to check how the program copes with specific domain tasks. Often this relates to applications created for banking, health care, science and so on.
Learn more from QATestLab
Related Posts:
Article "tagged" as:
Categories: