How to Discover Functional Software Errors?
How to Discover Functional Software Errors?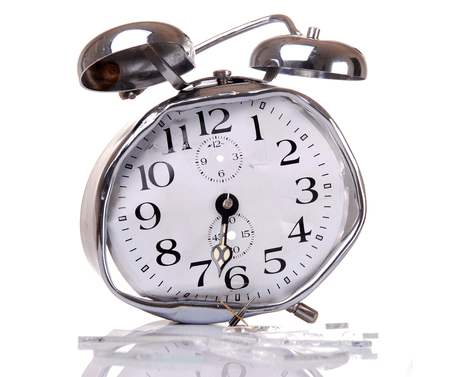 Quality software testing can be performed only by skilled specialists with out-of-the-box thinking, ability to see the same situation from different perspectives and creative approach.
These abilities are necessary because each project is unique and requires custom solutions. Similar situations may need different approaches in manual and automated testing.
In spite of this, experts in web site testing, desktop testing and mobile testing elaborated some common tests that help to quickly find prevalent serious problems in certain types of software products.
One May Find Software Bugs Performing Such Tests:
inputting characters of different types, foreign letters, strange symbols in the text fields or fields for numeric data; the system may fail processing them or behave improperly;
inputting boundary values; as a matter of fact, software designers frequently forget to elaborate clear procedure of boundary values processing;
pressing submit button or Enter without filling out the compulsory fields; the system should ask the user to fill in the necessary fields showing a special message, for example;
pressing submit button or Enter many times in a row; the application must properly react on such illogical user actions.
The described negative tests imitate the common user behavior and help to reveal errors of software basic functionality. The tests can be carried out manually, later they may be automated and become a part of regression testing.
Learn more from QATestLab
Related Posts:
Article "tagged" as:
Categories: