4 Aspects Providing Success of Scrum Project
4 Aspects Providing Success of Scrum Project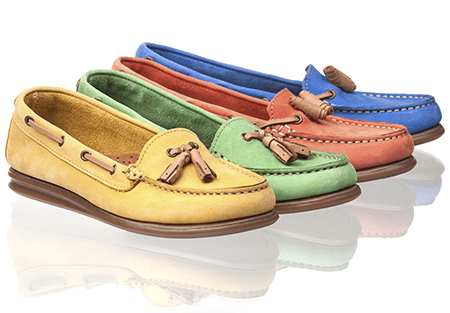 Experts in manual and automated testing notice that different approaches to software development are of different efficiency. Traditional ones are not always the best.
Agile software development gained wide popularity. Mobile application testing, desktop testing and web site testing prove that such agile software development framework as Scrum enables programmers to produce quality applications for a short time.
But Scrum is effective only if it is properly organized. Sometimes not the technical issues are the most challenging, but arranging and managing the team work.
Quality Software Product Can be Created by Means of Scrum in no Time If:
There is transparency between the programmers, project managers and the customer in relationships and business processes.
Communication and collaboration between the customer and development team is close, and there is mutual understanding between them.
All the team members are fully devoted to completing their cycle of work that is called sprint in Scrum.
All the team members realize that it is their collective responsibility to deliver the elaborated part of the system on time and without defects.
Usability testing, performance testing, functional testing and other tests show that software products can be created fast and be competitive if the working process is well organized.
Learn more from QATestLab
Related Posts:
Article "tagged" as:
Categories: