What is Significant During Software Testing?
What is Significant During Software Testing?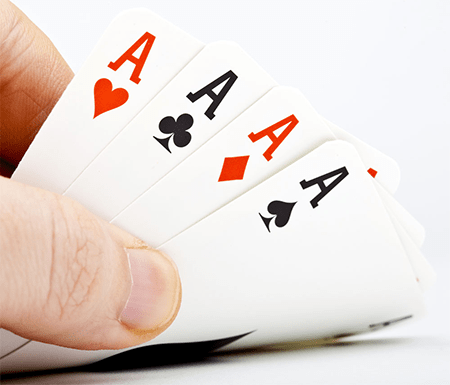 As a matter of fact, it is not easy to be good in manual or automated testing.
One should not only be well familiar with the latest tendencies in information technology, devices, operating systems, applications, but also have an analytical mindset, be detail-oriented and sociable. Few people possess all the required qualities, some of them should be developed.
Besides, it is necessary to pay attention not only to software bugs.
Important Aspects in Course of a Software Testing Process Are:
Users' needs and demands. Carrying out usability testing, it is necessary to make sure that the application is user-friendly, convenient and satisfies the users' demands.
Negative approach. Negative approach helps to make sure that the system copes with invalid inputs and different strange user behavior. This aspect is vital for security testing.
Risk management. Every project involves some risks. Test engineers must determine them, study and find the methods how to mitigate them performing web site testing, desktop testing or mobile testing.
Assertion of the discovered errors. Programmers often argue about the logged defects, they may claim that some of the defects are invalid or that they are features of the program. Test engineers must be able to prove and explain why they consider the mentioned issues to be defects.
Learn more from QATestLab
Related Posts:
Article "tagged" as:
Categories: