Why to Reward Volunteers in QA?
Why to Reward Volunteers in QA?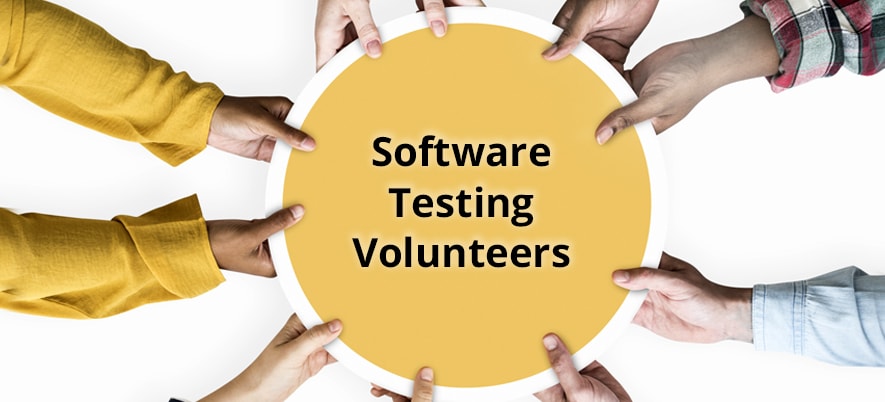 If the software testing company often receives large projects focused on multiplatformity, once the Project Managers can consider the idea of attracting volunteers to testing process. Sometimes this approach really makes sense and can bring many benefits to the project.
Most often, extraneous users are attracted to the process of usability testing and multi-platform testing, but their help may be necessary also for other types of software verification.
It also happens that a testing company rather often resorts to the help of volunteers and therefore knows that the more people test the program, the greater a likelihood that the maximum number of bugs is detected. In order to attract a larger number of volunteers the company can provide some kind of reward system.
3 Possible Rewards for Volunteers in Software Testing:
Gift certificates. For example, the functional testing is performed and those volunteers who find the most critical errors or crashes in functional gain an ability to use software for free after the release, or even to get some sum of money.
Common praise. Statistics demonstrate that the more people are praised in public, the more they endeavor in work. Sometimes general recognition is more important than a monetary reward.
Motivation. Some volunteers know they cannot rely on money when participating in testing. But then what drives them? It happens that the extraneous users work for free for a company or brand that they really like. So the testing team can motivate them by saying that they do a good deed and help a favorite product to improve.
In summary, while attracting volunteers to the software testing, the encouragement and incentive for them should not be forgotten. Introducing a system of remuneration for voluntary testers, the company will get a decent return and the opportunity to continue cooperation with the external audience.
Learn more from QATestLab
Related Posts:
Article "tagged" as:
Categories: