How Time Reports Help Manage QA Team?
How Time Reports Help Manage QA Team?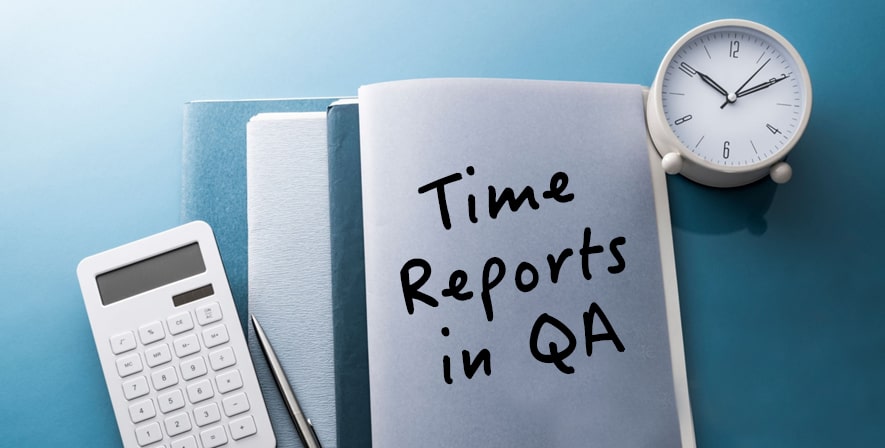 Every office has been in this situation: hearing one of the coworkers saying "Do we need this?" and understanding that the Time Report debates have started. Some people hate them and others… understand their necessity. However, all of the employees use these methods of time overview to report worked hours. But do we really need them?
Are Time Reports are necessary in the company or no?
Once in a while, managers got this question as the main topic for the meetings, and they need to know the answer, more exact than "yes" or "no". Besides, we need your help to resolve this issue once and for all. So, here's the answer options: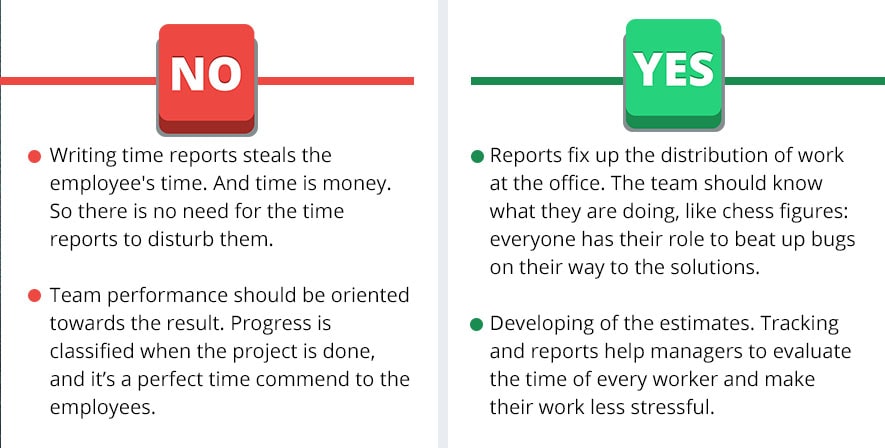 Let's take a minute for the advantages of time reports for testers
For Quality Assurance providers is essential to bring estimates to project owners. And it's not the wish – it's a part of the job. But how to make them be quickly done with all the details and planning? Here's a list of benefits to take them thoughtfully:
Analysis of team performance
The overall impression from the work of every team member should be structured into a system of QA tasks and the number of hours they spend on each of them. This schedule sheet is like answers for questions like what you were doing today (automated testing, usability testing, and writing reports – this all might be put there) and how many hours it took.
Division of labor issues
The work schedules should be balanced to cut the overtime. The task for every employee is given by such criteria as their skills, knowledge, and time of productivity. It's a turn for time reports to step in to balance the employee's work.
We know that the answer is "enough of it" but to see the progress of team performance, we made it more specific.
Improvement of the estimates
It's an easy one! What's similar between the time machine and estimates? You can peek out the future. But what makes estimates cooler? Reviewing of working hours that you spend on tasks with different levels of difficulties.
Before the agreement on the project, managers try to predict all possible risks.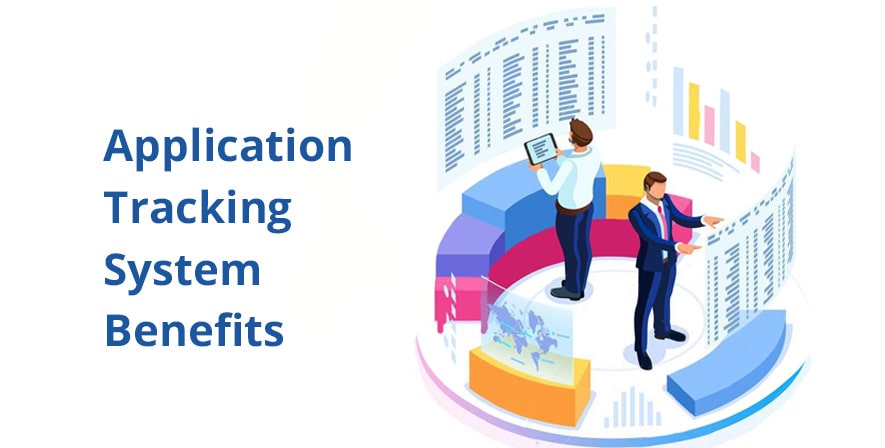 What are a tracking system and a time tracker?
The tracking system is a scheme of looking at working progress. With this system, you are doing a lot of savings: time, money, and good relationships with customers. It could also be an issue tracking system. This software application can be convenient in recording and time overview of the progress of bugs. It could help with finding the technical report's details and be customized by criteria such as priorities of tasks and owner's feedback, for example.
It also allows the manager to set up a tracking procedure to prevent unnecessary documentation and wasting time. To make this procedure more effective, you can use a tracker app! Nowadays, there are many useful apps to make managers' life easier. You can choose to try a time report app according to the operating system that you use.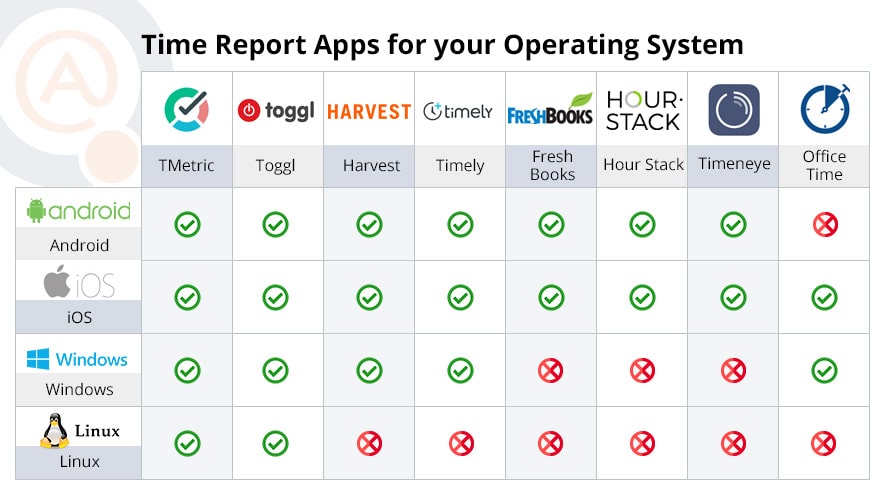 Is writing time reports a waste of time?
To answer this question, let's take a look at what actually is a waste of time for the team members.
Incomplete specifications for testing
Testers are wasting their time on poor reports and a set of tasks. It could cause the team indefinite goals and deadlines without confidently put estimates.
However, good managing with the help of time reports could help in such a situation. Knowledge of team members' skills and how many hours they need for a task, help to make a plan of work. It will increase the accuracy of work realization and cut the wasting of time on finding missed details.
Bad Connection
Communication is a part of the team's job. The exchange of information isn't wasted time. Instead, during the working day, there's always a spot for planned hours, for meetings and calls to make sure that all misunderstandings are gone and all information is shared.
Anarchy at the office
No rules and control is a perfect scenery for chaos. But with the great tools, confusion and unprofessional behavior don't have a spot in a project.
We are talking about tools like bug trackers that also track the progress. Also, working by the Kanban system could be used as an office working tool.
Additionally, time-tracking software is very useful. It's a tool for assigning tasks and progress overview.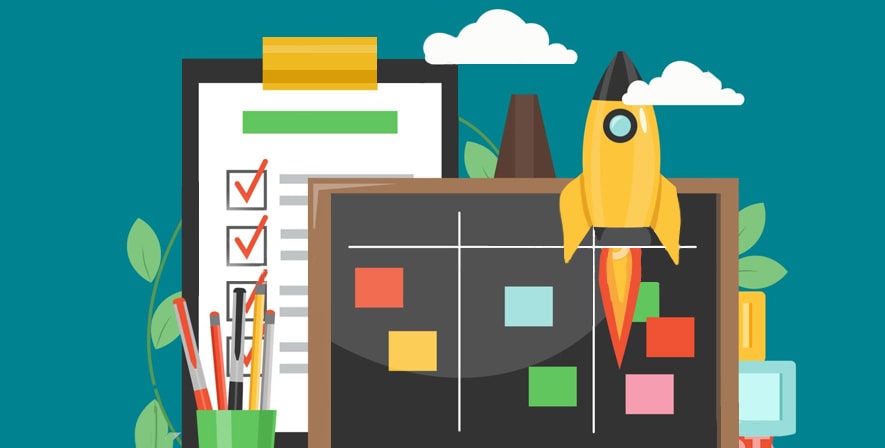 What metrics can QA Team Lead or Head of Development Department measure on the basis of the time report?
According to the list of reasons that we looked out in the previous section, you can see what exactly Team Leads measure basing on time reports: abilities, time spent on a task, the value of meetings and study of the progress.
To overview it all, here are Performance Metrics:
A good attendance of employee is a whole potential in production. Time tracking of it can protect against such consequences as additional pressure on the other team members, burnouts and truancy.
This metric takes care of the health of the team members: they won't overwork, feel stressed or useless.
The best business plan is quality
It feels like Team Leaders are so tired from repeating: "Take your time. We don't need a task to be done in a hurry. We need quality." The reason for it is the value of productivity.
One of the suggested metrics is to measure the number of tasks that were rejected or needed the redaction.
Formation of the culture for the company is the necessary thing to bring the team-building spirit easily. The feeling of being valuable gives people motivation to be productive.
The metric of helpfulness could improve it. If you need to understand better where to start with it, check out the Konowe's method because it brings us to the next metric, the initiative one – use of the ambition.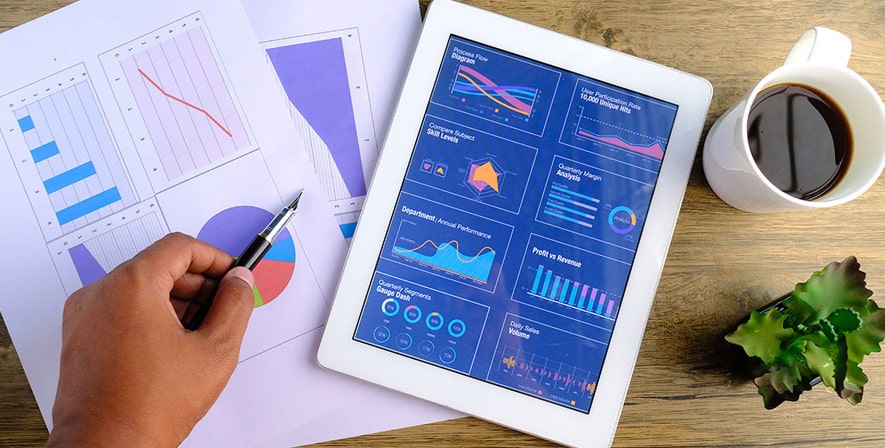 Ambition is like a superpower that employees got from the office comfort (which is satisfactory in this case) and team involvement.
Time tracking is very useful for this metric: overviewing of the team members' initiative. It encourages healthy relationships in the office environment.
To close the circle, let's admit that good attendance (participation in a working process) is important for this metric too. However, what's also necessary is the ability to get everything done before the deadline.
The key to this metric is searching. Seeking of all gaps in estimating, missed deadlines and opportunities to make team members more efficient.
Strengths and weaknesses of testers' time reports
We at QATestLab hope that you will take this article as a piece of advice to make your working time progressive and profitable.
The feeling of the stolen time could be paid with the right estimates: tracking is useful for managers to grade the worker's time. Also, time tracking without metrics might be useless. That's why we recommend to try them for measuring the basis of the time report: attendance, productivity, involving of company culture, initiative, and productivity.
The 13 years experience of our team shows the importance of time: planning its schedule, estimates, etc. It's all a part of every tester's job. To know more about this position, check our blog.
Learn more from QATestLab
Related Posts:
Article "tagged" as:
Categories: