Is Team Building Necessary for Software Testing?
Is Team Building Necessary for Software Testing?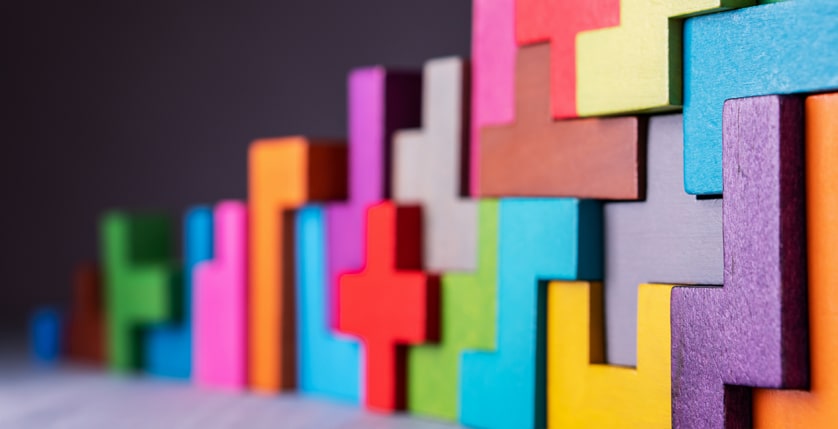 Today talking about software testing the expression "team building" is often used, but not everyone knows what it means by itself. In a nutshell – it is strengthening of communication between team members and allocation of roles.
In the testing field this expression is of a deeper meaning. Of course, it is needed not just to assemble a team of professionals – it is necessary to create a favorable environment for a work and to convince the team that it has all the opportunities for career growth. In order to provide the productive and effective work, Program Managers or QA leads have to be familiar with basic landmarks of team building.
Performing desktop testing or mobile testing, testers should not think about how to appeal to the project colleagues, how to organize the discussion of current issues or how to make a proposal on improving the work productivity. All these aspects must be under control of managers, and communication between the team members have to be pre-established.
6 Features of Successful Implementation of the Team Building Model:
Aspiration for precedence.
Initiative and enterprise.
Keenness.
Focus on success.
Cohesion.
Completeness.
While performing functional testing or automated testing, it is of great importance for testers to take part in general meetings. By means of such a type of communication team members have an ability to better understand each other and stay on the same track concerning the project's development.
So, it is impossible to gather a group of people and make them work efficiently without any team building. Every tester has to feel himself a component of a well-oiled machine, called testing team. If the team building process is regularly improved – testers feel themselves calmly and confidently, knowing that in a difficult situation, colleagues can give them a helping hand.
Learn more from QATestLab
Related Posts:
Article "tagged" as:
Categories: