Building a Testing Team like It Is a Sports Team
Building a Testing Team like It Is a Sports Team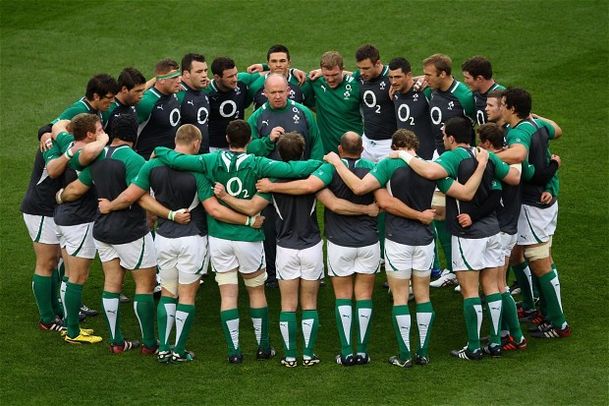 There many similarities between sports and software product testing or mobile testing.
Just like a sports team during important tournament, a testing team in the midst of performing functional testing or load testing should be united by the common goal, behave as an entity, and strive for victory. Of course, individual skills of each software tester play an important role, but a team's unity and spirit are vital.
What Makes a Sports (and Testing) Team Successful?
The main secret of building a great team is a shared goal. In a software testing company, each team member should agree on global business goals and short-term objectives.
Teammates who are sticking to their roles and fully understand what they are supposed to do is another important aspect of a team's success. Although some outstanding sports teams somehow manage to win despite the blurred allocation of roles, it's almost always not an option.
Both company-wide and internal rules should be obeyed by all members of a team and equally apply to each member.
It should not be forgotten that teammates are to some extent dependent on each other. For example, in soccer, a goalkeeper should always be prepared to help and hit the ball away if the team's defenders failed to do their job.
A good team manager should not hesitate to use the analogy with sports to build a better, more cohesive team.
Learn more from QATestLab
Related Posts:
Article "tagged" as:
Categories: