Improving Testers Performance
Improving Testers Performance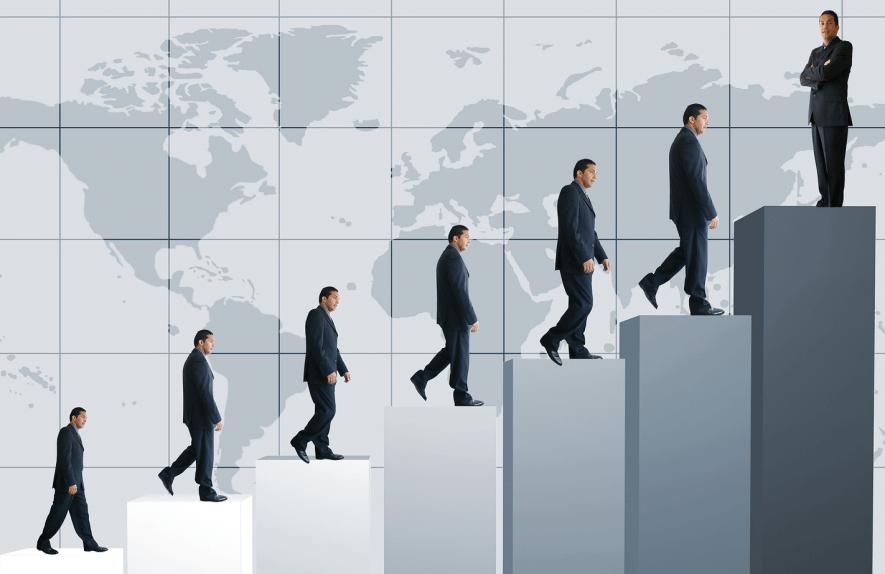 Any software testing company should form a team of professional testers from the very beginning, as directly on it the number of projects, customer feedback and reputation of the company will depend.
But if a team has already been formed, every competent manager will ask himself the question – and how is it possible to improve the performance of each worker individually and the performance indicators of the team as a whole?
Few Tips to Improve the Performance of the Testing Team:
Preference the number to quality. Each tester should be a specialist in various testing fields and have skills for any of them. It will be much more profitable for the company to have 10 widely specialized employees than 50 narrowly focused.
A single tester each time should be provided with a project significantly different from previous, for example, if the last time he performed smoke testing, the next time he can perform functional testing.
If the tester already has enough skills in manual testing, supply him with training for automated testing, since this ability is now of a great demand at the international software testing market.
The more experienced testers can be involved in the project as a Test Lead – feeling himself as a manager he will gain more responsibility and an impression like he is the more important person for the company. This has a direct impact on the productivity of his work.
Paying appropriate attention to team building and communications for the project. Testers should be trained not for just corporate ethics – they should also understand the importance of internal interaction on the project. The success in this field also leads to time savings, prevents delays in the work and the emergence of misunderstanding.
Learn more from QATestLab
Related Posts:
Article "tagged" as:
Categories: