Diverse Testing Team: Collecting a Jigsaw Puzzle
Diverse Testing Team: Collecting a Jigsaw Puzzle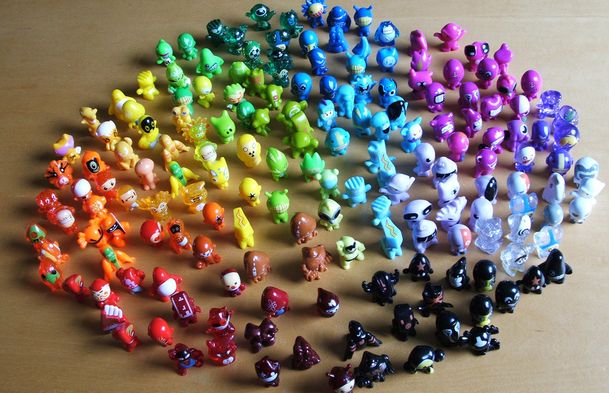 A team of software product testing specialists always includes individuals with different skills and mentalities.
In a perfect world, each tester is engaged in the activity he/she likes most: for example, a person with passion to mobile gadgets is involved in mobile testing, while an ardent gamer performs game localization testing or functional testing. In the real world, a tester often fulfills tasks that are required by the current situation. It can be a headache for a manager to assign tasks to right persons under time pressure. To address this problem, a manager should determine the type of tasks that each tester can perform in the most efficient way. But at the same time it is important for testers to develop their skills in the fields where they don't succeed.
Another important thing is to allow seasoned testers share their knowledge and ideas with developers and less-experienced testers. This will help to develop respectful attitude to testing in a software testing company and discover new areas where junior testers could succeed. However, even a good manager may come across the situation where a good tester is just not a good fit for a team.
How to Deal with Testers Who Are a Bad Fit for a Team?
If a company has several micro teams, there's a high chance that a software tester can be a better fit for another team.
Apply the principle of whole-team testing.
Provide an easy access to the product information for all testers. The more a person feels trusted, the more enthusiasm he/she demonstrates.
Every tester is different, but isn't a beautiful blanket of snow made of totally different snowflakes?
Learn more from QATestLab
Related Posts:
Article "tagged" as:
Categories: