How do Novice Testers Get Involved in a Project Workflow?
How do Novice Testers Get Involved in a Project Workflow?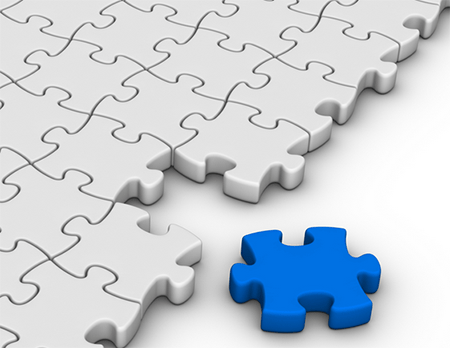 Novice testers, who have just become members of a software testing company, may face difficulties with integrating into a workflow and starting the career.
Often this process is already planned in advance by the managers and the newcomer must just be passionate about software testing, study and be attentive.
3 Components of Successful Integration in a Software Testing Process:
Study of the project. The beginner should carefully learn the project, its documents. One should inquire what testing types are to be performed. He or she should ask more experienced team members to explain peculiarities of executing usability testing, localization testing, functional testing of the system and so on.
Involvement in the testing activities. A novice tester should familiarize himself or herself with the project business rules and processes. The beginner usually gets simple tasks after this. He or she should discuss the tasks with the manager before starting to execute them and on completing.
Communication. A novice tester has to establish contact with the colleagues and project manager. He or she should always be with them on the same track during website, desktop or mobile testing. Communication with experienced team members allows a beginner to gain the required knowledge and skills for a short time.
Learn more from QATestLab
Related Posts:
Article "tagged" as:
Categories: