Why to Know Software Technologies?
Why to Know Software Technologies?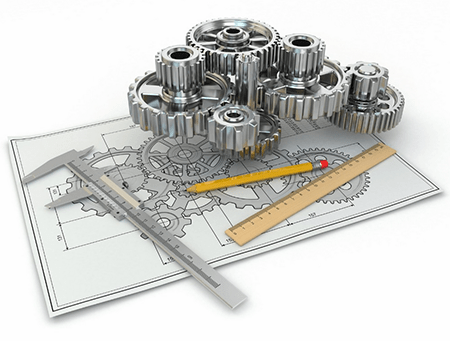 Sometimes novice testers do not understand why they should get to know what technologies are utilized during development of the tested program.
They think that if they are to perform testing from the point of view of a user, they shouldn't worry about the technologies. But a professional software testing company always wants its testers to be familiar with back-end of the application under test.
This knowledge is useful not only for developers and specialists in automated testing. It can be very helpful for those, who perform black-box testing as well.
Modern mobile and desktop applications are complex and large. So, there are lots of areas and aspects to check. And the time constraints of mobile testing, desktop testing or web site testing can be very tight.
If the tester knows what technologies are used in the software product, he or she may inquire in the Internet about common problems of the technology, software products created for a certain operation system and so on. Such research helps to quickly find out problem areas and to focus testing works in the most efficient way.
Reading various forums on the subject one may fast find defects that are missed by other testers and are unexpected for the development team.
So, thorough study of the tested application gives a lot of advantages.
Learn more from QATestLab
Related Posts:
Article "tagged" as:
Categories: