Entry-Level Testers: Bringing in New Blood
Entry-Level Testers: Bringing in New Blood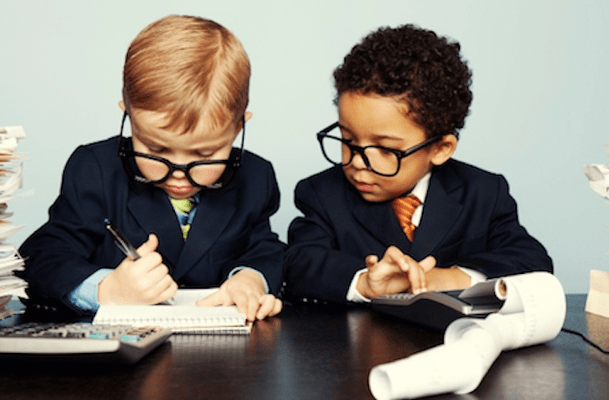 Recruitment plan of almost every software testing company involves hiring novice testers.
An employee without professional experience in software testing field can be considered as a novice tester. If a company hires such a person, it doesn't mean that the plan is to economize on salary expenditures. It rather means that the company's far-reaching strategy is to train, develop and motivate the new generation of testers. Such a strategy is an indicator that a company keeps an eye on the big picture.
What Qualities Do Novice Testers Bring to a Company?
Typically, beginners are borderline excited about new opportunities. They don't hesitate to ask questions to learn more and usually have an exceptionally high level of motivation. They gladly dive into website testing, mobile application testing and other tasks assigned to them.
Entry-level testers don't have enough knowledge and expertise needed for complicated tasks. Therefore, this stimulates their hunger for knowledge and allows them to quickly learn new skills. This attitude affects even experienced mentors of novice testers.
Junior testers have a high chance to develop into seasoned professionals who will be thankful and loyal to their company.
Proper training, active support and development possibilities will help to transform potentially good testers into top-notch professionals.
In sum, adding junior testers to a team can prove to be truly beneficial for making website testing or desktop testing more effective.
Learn more from QATestLab
Related Posts:
Article "tagged" as:
Categories: