Quality Assurance according to PMBOK
Quality Assurance according to PMBOK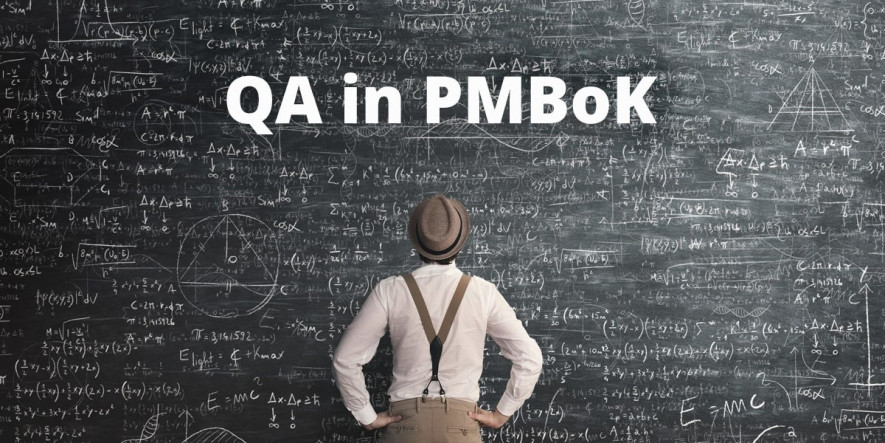 What does it take to succeed in the sphere you work in? Is it all about qualification and academic degrees?
Statistics says that only 56% of project managers from big companies hold any certificate in this specialty. If compare with small companies, this number will reduce to 30%. It looks like it isn't necessary to have some specific knowledge and training to become a PM, is it?
To know the real state of things, and see what place PMBoK takes in project quality management, look through this article on QATestLab blog.
Brief description of PMBoK
Project Management Body of Knowledge (PMBoK) holds the collection of professional knowledge on project management. There even exists a Project Management Institute (PMI) that uses this document as a basis for professional managers' development. All management processes are divided into initiation, planning, execution, control, and project accomplishment.
PMBok describes the core processes in project management, integration matters, risks, goals, etc.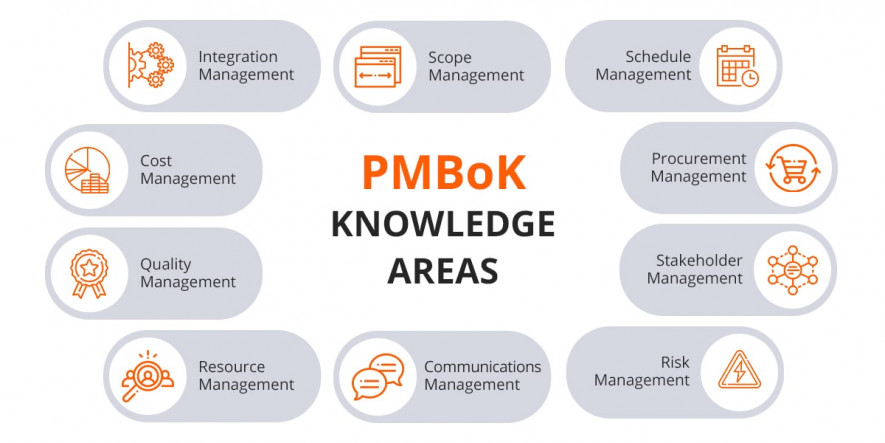 One of the areas described in the PMBoK is Project Quality Management.
What is quality assurance process according to PMBoK
Quality Assurance is the process of auditing the quality requirements and results to make sure that the project is run according to predefined quality standards. PMBoK also uses the notion of Quality Control, but it differs from Quality Assurance. The first one controls the run of quality activities at the project and sets their direction. Quality Assurance checks the end results of this process and assists in their improvement.
Below is the description of the QA process (according to the best practices and tips gathered in PMBoK):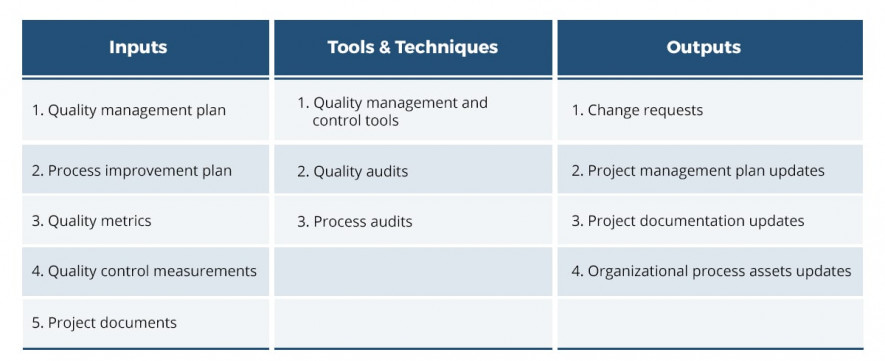 Inputs for the QA process form the basis for its proper organization: descriptions, plans, measurements, outcomes, etc.
Tools and Techniques include diverse variants of analysis, charts, statistics samples, that are project-oriented and assist in reaching the set tasks on quality assurance of the project.
The general outcome of the QA procedure is to reduce costs on these services and increase positive feedback from clients. Outputs include changes, updates, and preventive actions to provide with the desired outcomes.
How a project manager can regulate QA activities according to PMBOK
Here goes the most interesting part: we will compare two polar opinions of real project managers and their arguments why you should or should not manage QA according to PMBoK. I will not be that pessimistic and start with a positive side of the question.
Arguments for QA in terms of PMBoK
Project managers who share their working experience admit that PMBoK is a concise guide on project management in general. It describes key pillars of QA organization at a project, and you sooner or later come to this model. Here what QATestLab Project Manager says:
"In brief, the PMBoK is useful at least for studying and, in my opinion, effective from a practical point of view."
Evidence suggests that a lot of project managers have no idea how to manage risks, do evaluations of the testing scope, effectively allocate tasks, etc. It is not enough to follow precisely this guide if you want to organize effective quality assurance. The reason is that there are no clear steps but best practices that need optimization:
"In my opinion, you need to have several years of work experience, and it's better if you had some complicated projects. Then there are more chances you will understand how to implement PMBoK principles at your project," – shares Polina, QATestLab PM.
Arguments against QA in terms of PMBoK
If the above-stated arguments convinced you and you are about to get this certificate or at least read this guide, view the opposite arguments to get the full picture.
"There is a theoretician, a stakeholder, and there is a QA manager of a project. PMBoK is for theoreticians, and there is no need for a PM who controls quality assurance to study it," – say some of our specialists.
There is no difference for a PMBoK if you have a project on software development or supervise the team of builders – it gives general information and no specifics. It is a great guide for those who deal with mere theory. As for PM's proficiency, it is measured with the work done on quality assurance matters: planning, estimations, organization, and communications, etc.
Final Word on QA According to PMBoK
PMBoK recipes should be adapted to the management of QA projects as each sphere has its aspects, but nobody told it would be a universal guide to use.
"The QA components in PMBoK are definitely useful as it is necessary to correctly document project risks, make plans and follow them, etc. In practice, projects are conducted in different ways: they have different structures, duration, intensity, frequency, etc. QA managers at these projects control the level of work quality in general, and try to maintain it at the appropriate level." – shares Polina.
The reality is that it isn't always possible to handle a project as it is said in a guide. Project Managers should not neglect the experience collected in this guide, but also they should have a clear understanding of a project and match its needs with PMBoK.
Learn more from QATestLab
Related Posts: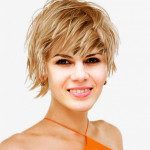 Emma Dallas
has 3-year experience in blogging, technical writing, and copywriting.
View More Articles