Duties and Responsibilities Allocation for Test Process. Part I
Duties and Responsibilities Allocation for Test Process. Part I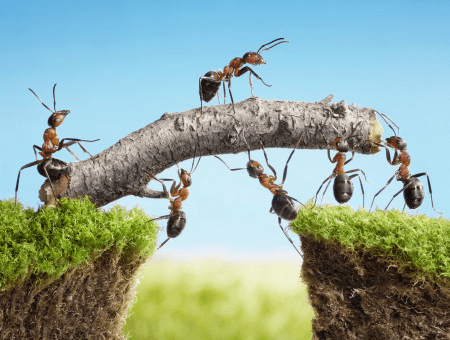 Each testing process is unique and complicated in its own way. That is why every web site testing, desktop testing or mobile application testing demands variety of specialists in different fields to understand the project frame and elaborate appropriate testing strategy.
A project may demand more roles than there are testers in a software testing company. In this case one tester can hold concurrently positions on the project and be accountable for two or more duties.
To make sure that every member of the test team is informed about his or her duties, managers of the software testing company determine, discuss with all the team members and record duties and scope of work for every tester.
In this case every member of a test team is aware who is accountable for which part of the system and when something goes wrong during mobile application testing, desktop testing or web site testing everybody knows whom to contact.
To clarify all the tasks, sequence of their performance and their executers it is necessary to elaborate sets of operations and spread them among the testers.
A set of operations should contain task arrangement, task timetable, task expenditures, methodological approach for the task, catalog of approved standards and processes, breakdown of working hours for every tester involved in this task.
Such practice will greatly increase profitability of work of any software testing company.
Learn more from QATestLab
Related Posts:
Article "tagged" as:
Categories: