Performance Management Tools: Types, Challenges & Solutions
Performance Management Tools: Types, Challenges & Solutions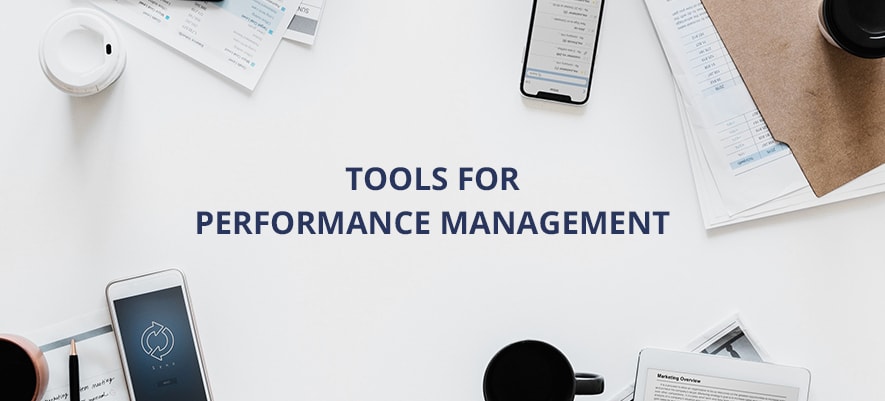 A talented workforce is a foundation for the success of every organization. Companies spend more than $ 115 billion worldwide to find and attract the best professionals. Still, if the company does not pay enough attention to the development of the staff, then the money and time spent on recruiting are useless. So, measuring and monitoring the performance of employees become one of the most important tasks.
Today we are going to talk about performance management and common tools used to measure and improve employees' productivity.
What is Performance Management Software?
First of all, let's find out what is performance management.
Performance management – is a set of activities aimed to develop internal workforce and improve employees' productivity in order to get working output that corresponds to the business goals of the company.
Performance management examples:
Monitoring and tracking of employee productivity
Reporting on employees performance
Performance evaluation process
Performance management system is a technology that helps companies to implement performance management to better understand the productivity of the staff. Such tools allow management and managers to easily track, analyze and evaluate employees' work, ensuring achievement of goals or solving priority problems.
To track productivity effectively, performance parameters should be selected according to the business strategy and aims of the company. They can be divided into the following main groups:
financial
performance results – the volume of products, number of new customers, etc.
feedback – the opinion of customers, colleagues, managers
time – meeting deadlines
Moreover, a good PMS helps employees to estimate how much they contribute to the company's mission.
The majority of these tools has the following components: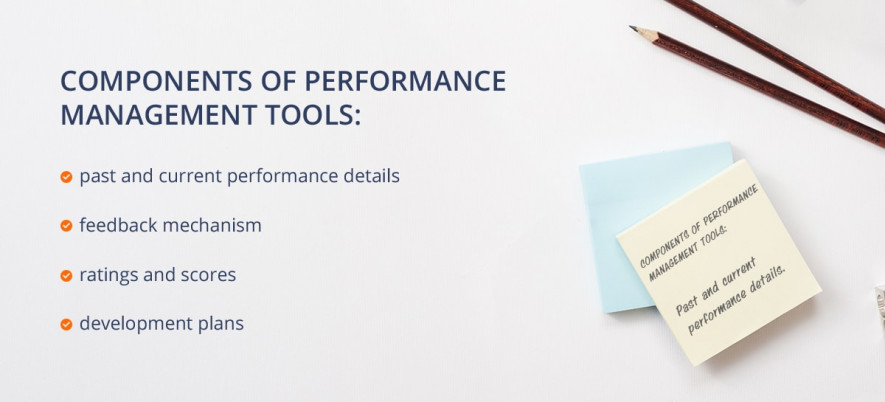 Challenges of performance management software
Among the most pressing challenges of PM software, we outline the following ones:
Wrong implementation
When it comes to the selection of an enterprise performance management solution, it is a challenge to choose the one to completely fit the organization's goals.
The performance management system and its tools should completely correspond to the needs of a particular organization. You can not just take a PMS of one company and implement it in another one as it is. Even if another company is of the same industry or business group, the PMS should be customized and adjusted to the business goals and organizational structure of the company.
A good idea is to try on one or several tools in a separate department and then select the most appropriate one to deploy in the whole company.
Poor design
The CPM software should be fair and equal for every employee and include the necessary modules mentioned above. Moreover, effective PMS includes a mechanism for encouragement employees with good performance and the functionality for handling bad results.
Bad Integration
Corporate performance management software should easily be integrated with all the main internal systems and processes, e.g. the strategic planning system or a staff management one.
The complexity of the solution
As far as good performance management systems contain multiple modules and wide functionality, there is always a risk to make a solution too complex. Some companies would prefer to adhere to the traditional performance evaluation process rather than spend much time and effort to explore intricate software.
Conclusions
The technology, created to support performance management in organizations, made a big step forward and is constantly improving. To ensure that the solution meets high market expectations, it should be thoroughly tested by an experienced QA team.
QATestlab is an independent provider of quality assurance and software testing. We have been testing different kinds of software for more than 14 years. We have more than 3000 completed projects. We are ready to test not only the functionality, performance, and compatibility of your performance management tool, but also check its usability and provide you with suggestions on improvements.
Contact us to learn more about CPM software testing and stay tuned on our blog to get useful advice on QA and testing.
Learn more from QATestLab
Related Posts:
Article "tagged" as:
Categories: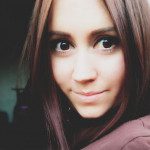 Asha Jane Brown
has more than 2-year experience in blogging and copywriting, copyediting and proofreading of web content.
View More Articles