Specific Features of the Mobile App Testing
Specific Features of the Mobile App Testing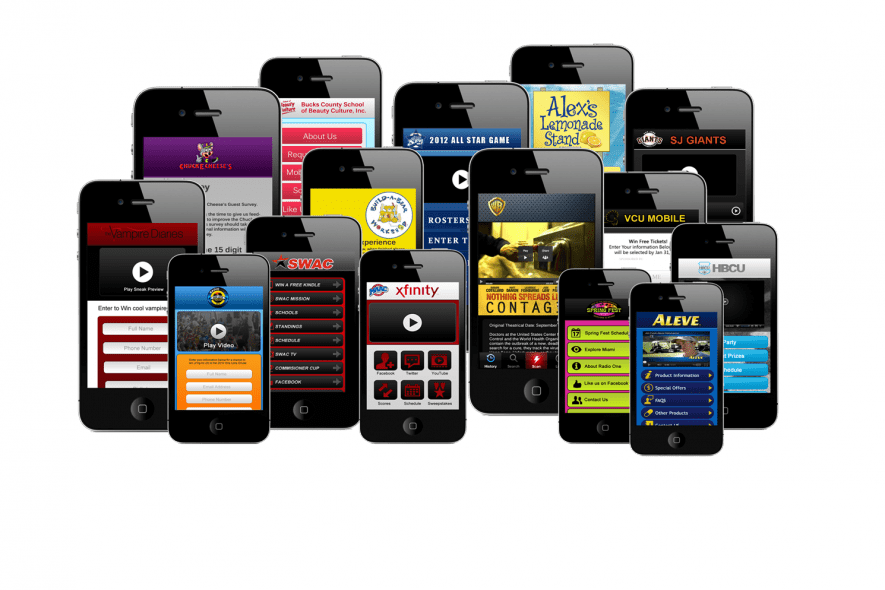 The need for the mobile application testing is growing rapidly, but there are still many difficulties and problems in this area. In addition to desktop testing and web site testing there is rather demanded testing technique for mobile applications.
Requirements and Verifications for Mobile Application Testing:
the mobile device itself;
special applications;
mobile web-applications.
Firstly, mobile services have to work properly anywhere and under any conditions. They need to support a variety of multimedia technologies, voice control functions, gestures, the time of their work depends on the battery, the operating systems and screen sizes differ.
What to Test in Mobile Applications?
functional testing of the application (an assessment of the service functions and user interfaces is given);
QoS testing – the check of the system load, performance and capacityж
the user interface testing allows you to try out the multimedia content, graphics, voice and gesture recognition;
check the system's ability to operate in different environments, browsers, wireless environment;
security testing (observance of confidentiality during user authentication, integrity of data);
testing of mobility – it means the research of the geographical location of the customer, his profile and APІ and other functions.
compatibility testing (checking the connection between the user and the server, Internet connection, work with wireless networks).
Any software testing company can point to a considerable number of deficiencies and difficulties in the mobile application testing. There are no ways for full-scale testing, constant updates of applications and devices complicate the job, testing process automation system for different platforms is not yet developed.
Learn more from QATestLab
Related Posts:
Article "tagged" as:
Categories: