Mobile Apps and Usability Testing Contrivances
Mobile Apps and Usability Testing Contrivances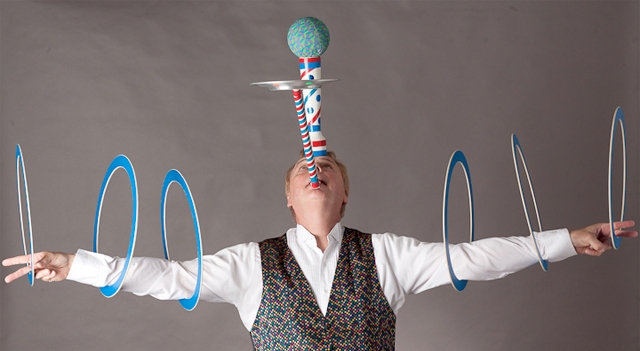 Software product testing has long ceased to be a novelty and now almost any software goes through a series of quality assurance procedures and tests before the release. In addition, the growth of the mobile applications market gave impetus to the improvement of technologies for their testing.
However, to ensure the proper quality level of a mobile application, the testing team cannot be limited only by functional testing or, for example, multi-platform testing. Usability testing – that's what is increasingly asked to be performed by customers.
Few Juggles for Effective Usability Testing of Mobile Applications:
To better understand the application, a tester can use a regular sheet of paper – here a sketch of the application's model can be made. If this model is always before the tester's eyes, it will be impossible to miss the main idea of the project.
Performing usability testing, a professional always pays the due attention to the application's perception by a real user in real situations. It's enough to forget for a while about the emulators, pick up a real device, enter, for example, the public transport or a cafe and to run the application.Simulation of the real environment will make it possible to understand what shortcomings in usability can be detected by the user – from the glare of the screen with too bright or dim lighting and ending with the opportunity to get a finger on the button in the shivering transport.
Implementation of several ad hoc testing methods – it is necessary to a little bit "play around" with the application and to experiment with unexpected behaviors. That is exactly what will almost every second user try to do, guided by a secret desire to check whether he or she can "break" the application.
Learn more from QATestLab
Related Posts:
Article "tagged" as:
Categories: