Why Are Many Usability Defects in Mobile Applications?
Why Are Many Usability Defects in Mobile Applications?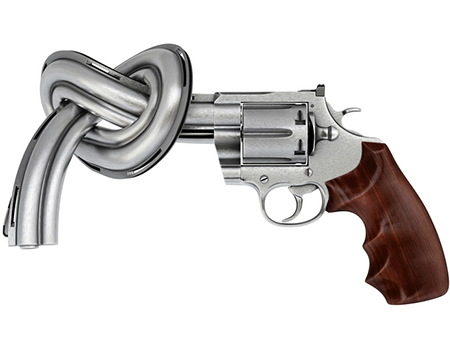 One of the most important aspects of a software product is its usability. It is always paid considerable attention in course of web site testing, desktop testing and mobile application testing.
Users should be able to interact with a software product intuitively and easy, nothing must annoy or irritate them in a program. In other case they will find another, more user friendly application.
Usability testing of a mobile system should be even more careful than of a desktop program. When people interact with a mobile device they are less patient and tolerant to software products. It's all because of mobility.
People Often Interact with Mobile Software:
on the move, when there are many different background sounds and distracting factors;
in different lighting and weather conditions;
under unfavorable network conditions, when the signals are weak, in dead spots and network transition points.
People are in quite different situation when they are working with a personal computer. Besides mobile and desktop devices assume different ways of interaction, their screen sizes also differ significantly.
Often developers neglect peculiarities of mobile technology and its usage. They transfer features of desktop software on mobile systems. If such serious defects are not found in course of mobile testing, another low quality mobile program appears. Any professional software testing company always notices such usability defects and insists on their fixing.
Learn more from QATestLab
Related Posts:
Article "tagged" as:
Categories: