5 Things to Remember When Reporting Usability Bugs
5 Things to Remember When Reporting Usability Bugs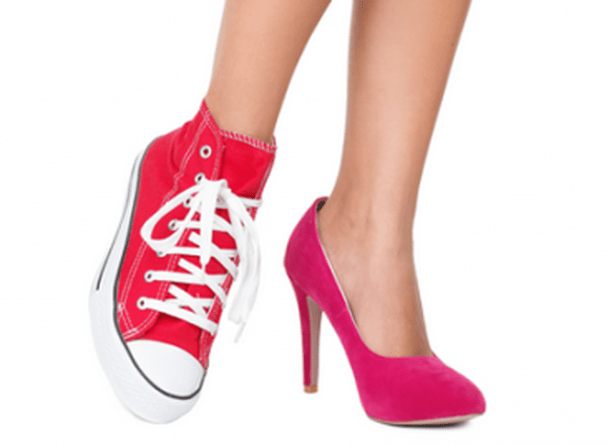 When it comes to usability, a lot of companies prefer outsourced testing, while others do it in-house. In both cases, a software tester should do the best to not let the test results go unnoticed.
If a bug is found during security testing or load testing, the product team makes all efforts to fix it. Unfortunately, the results of usability testing are often ignored. To prevent this, test specialists should use several helpful techniques.
How to Report Usability Defects That Should Be Fixed?
Similar bugs or bugs from the same area of responsibility should be grouped. This will help a developer, layout designer or other specialist to quickly distinguish and fix the defects they are responsible for. It will also be useful to specify the severity of each bug to determine the most critical issues.
Unclear reports are unacceptable. There should not be ambiguous phrases like "Logout is inconvenient." Developers may just skip such reports and go to precise and informative ones.
Writing phrases like "User cannot find a shopping cart" makes developers think that only a certain user has a problem, while others are fully satisfied with a product. Instead, testers should describe and explain defects from their own, not the user's, point of view.
Complicated and critical bugs should not be pushed aside by cosmetic defects. Although small defects are undoubtedly important, testers should not ignore complex issues.
A great idea is to write suggestions on how to fix a bug. Testers are technically competent specialists, so their thoughts may help to fix usability problems.
A software testing company that values the usability is a trusted friend for happy customers.
Learn more from QATestLab
Related Posts:
Article "tagged" as:
Categories: