How to Find More Usability Bugs?
How to Find More Usability Bugs?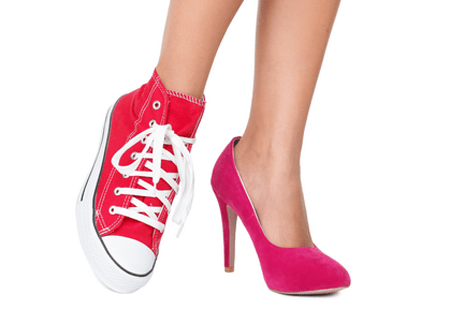 Every novice tester knows that performing web site testing, desktop testing or mobile application testing one must check if the application under test complies with its specification requirements. If there are any differences they should be documented.
It is right, but focusing only on the requirements and functional checking one may miss important usability defects that will be found by the users after release. In order to avoid such unpleasant occurrences a software testing company usually insists on taking into account end-users' personalities in course of any mobile, desktop or web site testing.
Nowadays there are many methods and approaches for usability testing.
One of the Methods of User-Based Software Testing Assumes:
careful studying of the tested software end-users;
defining of several common character types of the application users;
creating of models of the software end users basing on researches of the software product users; the models should be very detailed and include certain age, gender, profession, hobbies, family status and so on.
Using of such models enables testers to see the software product from the point of view of its users. So, utilizing this approach, testers find significant usability defects and the software becomes more user friendly.
Learn more from QATestLab
Related Posts:
Article "tagged" as:
Categories: