System Testing vs Integration Testing
System Testing vs Integration Testing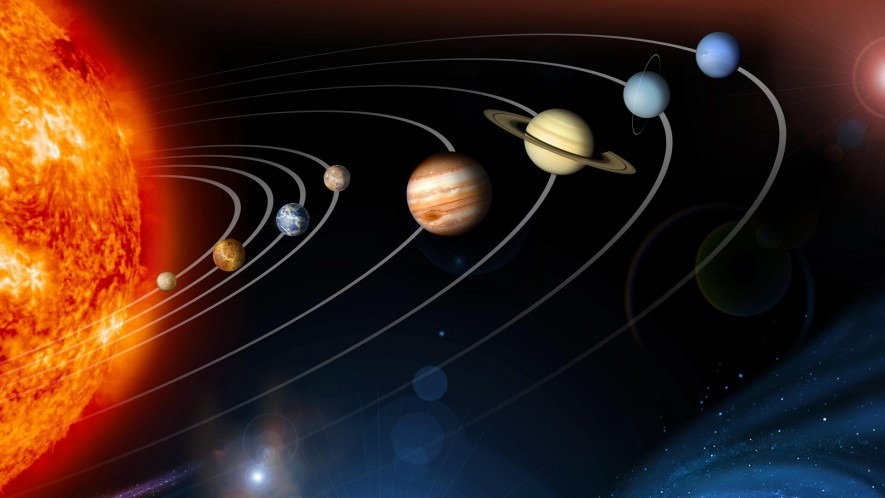 Sometimes it is difficult to understand the differences between the types of software testing. The usage of the particular type depends on the product itself, the main purpose of testing and the deadline. In some cases it is complicated to make a wise choice.
In software testing company testers should know the aspects and the aims of performing particular testing type. Now the differences between system testing and integration testing are regarded and analyzed.
What Are the Differences between System Testing and Integration Testing?
The aim of system testing is to check the appropriate work of the product as a unit according to given requirements. Performing integration testing, the elements and the results of their integration are controlled.
The way the units are combined is in the focus during integration testing. Testers perform system testing following functional as well as nonfunctional testing.
Integration testing is performed prior to system testing. Besides that, integration testing can be conducted only after unit testing.
The requirements specifications are the beginning for system testing. The interface specification commences integration testing.
The code visibleness is not checked during system testing. The visibleness of integrated structure is tested during integration testing.
System testing belongs to the methods of black box testing. Integration testing is a combination of white-box testing and black-box testing.
Learn more from QATestLab
Related Posts: