Crowdtesting: Pros and Cons
Crowdtesting: Pros and Cons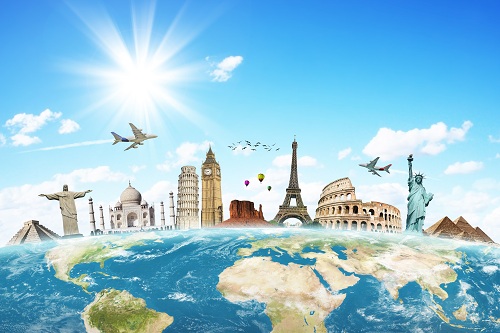 The variety of projects is never-ending. Some of them have their own specifications that depend on the number of conditions. In this case an advertisement campaign should be mentioned.
Usually, the advertisement has a lot of modifications depended on some conditions that determine the way of its development and testing. Among such factors there is language, location, offered product etc. It is a real challenge for software testing company.
The senior test manager gets the huge amount of work and is responsible for all probable failures. What are his main duties? Why is manager's work so important and difficult?
The Test Manager is in Charge of:
resources search;
leading the project;
preventing potential failures.
To find the testers in every needed area with all appropriate knowledge, experience and tools is a very challenging task. For software product testing, a competent worker is of a great value.
In shortest possible time a tight-knit testing team can perform different types of testing, including security testing, regression testing, component testing and functional testing. But, unfortunately, it is not all as easy as it seems.
What Are the Disadvantages of Crowdtesting?
It is difficult for testers to communicate as pretty often they are located at large distances.
It is difficult for the manager to get well-timed feedback from the tester.
The expectation of testers' effective work.
Not all the testers try to focus on end user during performance testing.
The most essential point for crowdtesting is motivation that helps testers to work as a team. A worker proved himself as an excellent tester has bigger earning potential. Crowdtesting opens up new opportunities for testers themselves as well as for customers who want to get a successful product.
Learn more from QATestLab
Related Posts:
Article "tagged" as:
Categories: