Forms of Incremental Testing
Forms of Incremental Testing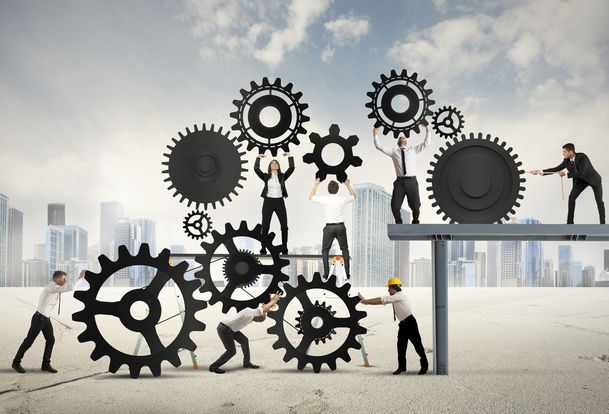 In a software testing company, the employees always have a high skill level and deep knowledge of their main fields. They know what is concerning exploratory testing, reliability testing, penetration testing, installation testing, etc.
If testers cope with integration testing, then there will be no difficulties with incremental testing. The grounds for this statement lie in the fact that both these checking types are performed in a similar way.
During incremental testing, each component part of the software is checked separately. Then testers add one more element and continue testing. This type of software product testing makes it possible for the developers to get an immediate result of their work.
Incremental Testing Has Two Forms:
The main benefit of incremental testing is the opportunity to explore the bug thoroughly because its exact location is known.
What Are the Strategies of Vertical Incremental Testing?
Top-down testing begins by checking the user network. Then lower level is tested. It includes the usage of stubs for stimulating lower modules.
Bottom-up testing checks the program from the lowest levels. Testers control the work of the system from the bottom to the top. In case, when the design of higher-level is not already made then the driver is used. It is a dummy module.
If both, stub and driver are used in test execution then such testing process is called sandwich incremental testing.
The disadvantage of incremental testing is that it needs much time as drivers and stubs should be at first developed and only then used in testing.
Learn more from QATestLab
Related Posts:
Article "tagged" as:
Categories: