What Is Back-to-Back Testing?
What Is Back-to-Back Testing?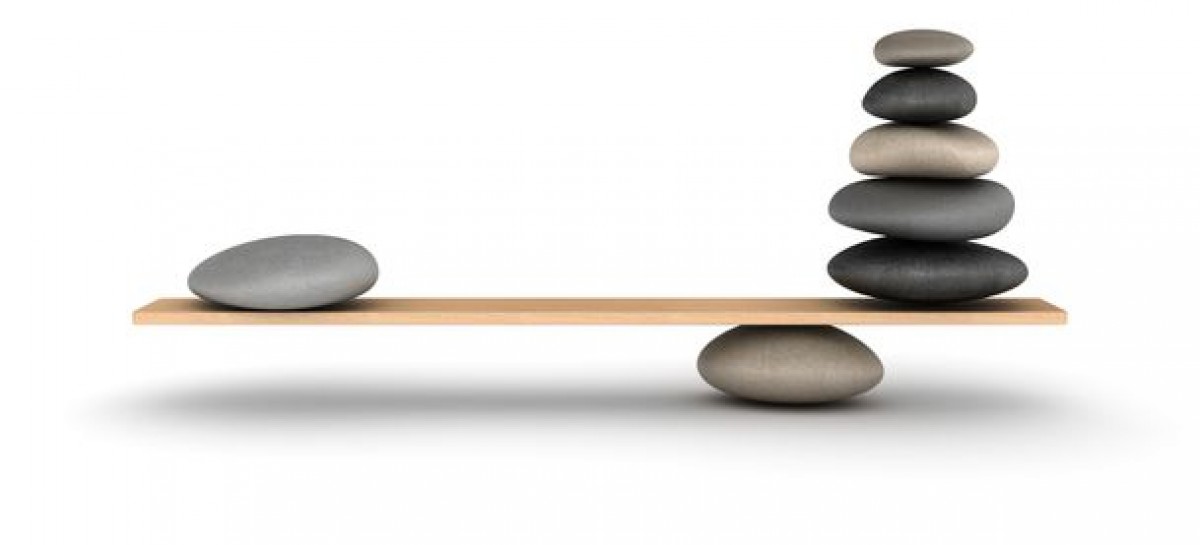 Testers perform different types of software testing according to the aim of checking, tested components of the system, available time, etc. For effective results of testing procedure, it is necessary to distinguish the peculiarities and purposes of various checking types.
The specialists of software testing company often execute back-to-back testing. This checking type is worth performing when two or more variants of the components should be tested with resembling input values. Besides, the corresponding outputs of these components are compared to find out any disorders in their following work.
Scenario of Back-to-Back Testing
The aim of testing is defined. Test cases are designed.
The checking is performed with the usage of test cases. Specialists launch applications or systems and record the results of their work.
Obtained results are automatically compared.
Testers make the difference report that contains the results of comparison.
There can be some misinterpretations of the notion 'the difference report'. Actually, everything is very simple. The difference report contains necessary data to demonstrate the problems that may happen among the various system versions.
Here is one more explanation of back-to-back testing. This checking type is executed in the presence of two identical transformers. One of these transformers remains open and the other one – loaded.
It is cheaper to perform back-to-back testing when the system or application have some modifications. There is no need to execute usability testing or performance testing one more time. Tester may just compare the work of system versions.
In other words, back-to-back testing is more effective during mobile application testing and website testing.
Related Posts:
Article "tagged" as:
Categories: