How to Document Test Procedure Correctly?
How to Document Test Procedure Correctly?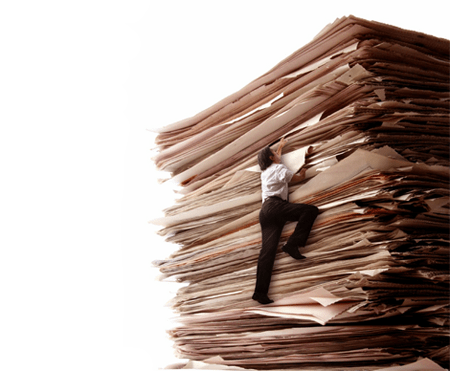 Every tester knows that test-procedure is a very important component of any mobile testing, desktop testing or web site testing. The success of a testing process depends on its proper elaboration and documentation.
Testing documents must not be treated as static. They change during the application development process. So, test procedure must be adjustable, it should be easy to make necessary changes in it.
If a test procedure is very thorough, contains URLs and detailed steps to perform test-cases, it will take a lot of time and efforts to make even minor changes in the data.
That is why a software testing company prefers to keep specific test data in a separately recorded test-case scenarios and databases. It is a good idea to keep data dictionary. Testers will be able to consult them choosing suitable input data for the test-cases.
To make a test-procedure maintainable, one should avoid details. It is better to make references on the dictionary and the database containing boundaries of input data. But the dictionary and the database should be separated from the test procedure.
Such test-procedure structure is especially convenient for automated testing and can be used as a basis for creating test-procedures for similar projects.
Anyway, it is better both for manual and automated testing if the test-procedure is distinct and easily maintainable.
Learn more from QATestLab
Related Posts:
Article "tagged" as:
Categories: