Why is Exploratory Testing Underestimated?
Why is Exploratory Testing Underestimated?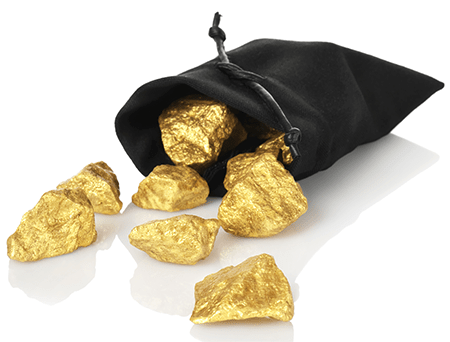 Many different types of testing have been elaborated recently. They allow to streamline and order a testing process, concentrate on different aspects of the application, find various defects.
Most of testing types are performed based on a test plan and test cases that define in details what and how to verify.
Some project managers and other IT specialists have a prejudice against exploratory testing and prefer not to execute it in course of mobile testing, desktop testing and web site testing. The thing is that exploratory testing is not based on test cases and detailed test plan, as other types of testing are, and requires creativity, and ability to work independently more than any other type of testing.
These peculiarities caused appearance of myths, and avoiding of exploratory testing. Experts in manual and automated testing claim that ignoring of this type of verifying software quality is groundless.
Some Facts About Exploration in Software Testing:
every software testing assumes a lot of exploration;
a professional test engineer is an explorer to some extent.
Exploratory testing is an effective way of finding software bugs. It requires planning and documenting the found errors and performed operations. This testing type can be executed not only by test engineers, but the users, domain experts, programmers and so on. It allows to evaluate the software product from the point of view of the end users.
Learn more from QATestLab
Related Posts:
Article "tagged" as:
Categories: